Honda is targeting a new Guinness World Record for fuel efficiency with the very efficient 1.6 i-DTEC engine. The drive will put real-world economy to the test on a 13,000km drive through 24 EU countries. The near Monday 1st June 2015 will see 2 members of the Honda's European Research & Development (R&D) team start the drive in a Honda Civic Tourer from Aalst, Belgium heading towards the Netherlands and Germany.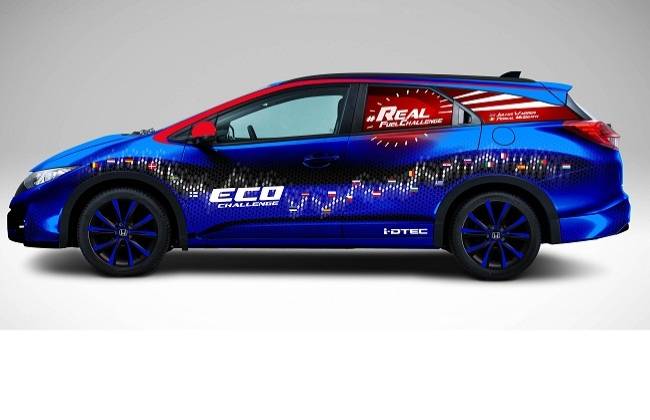 The trip will go through the European Continent in a clockwise direction. The aim is to come back the start point in about 25 days later, on June 25th, having covered a planned total of 13,614km on the way. Honda's 1.6 litre i-DTEC diesel engine is already a benchmark when it comes to efficient burning of fuel.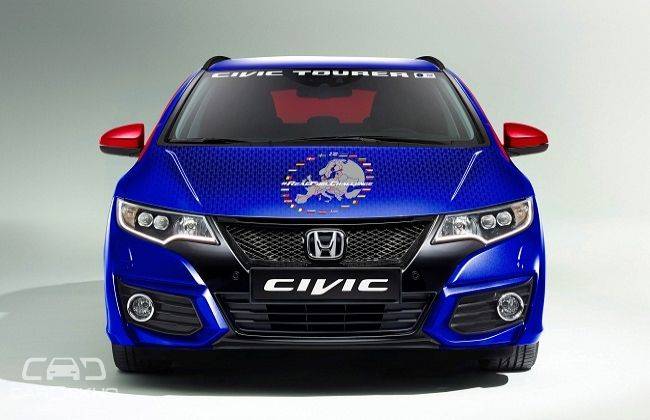 Keen to once again underline this performance and in the challenging spirit for which the brand is famed, Honda aims to set a benchmark with a GUINNESS WORLD RECORDS title never before attempted in Europe. Fergal McGrath, one of the driver's onboard states, "We are very much looking forward to the record attempt, and while we're excited we're both a little nervous about the scale of the task that awaits us. A huge amount of planning has gone into taking on this challenge and we look forward to what we hope will be a successful result when we return to Brussels on June 25th. But we've got more than 170 hours behind the wheel to contend with first!"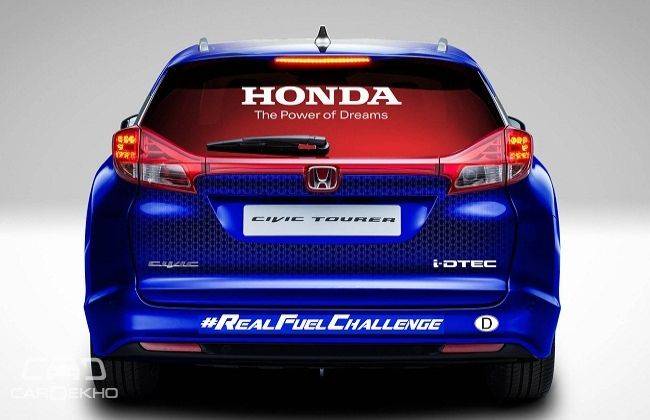 The rules under the Guinness World Records mentions that the title attempt, the same two drivers must be in the car for every kilometre of the journey. Step forward Honda R&D colleagues of some 18 years, Fergal McGrath and Julian Warren, based at Honda's European manufacturing facility in Swindon, UK. The pair volunteered to take up the challenge and will be charged with driving an average 592km, taking around 7.5 hours each day. The 24 countries which will be covered on the route, in alphabetical order, are as follows: Austria, Belgium, Bulgaria, Croatia, Czech Republic, Denmark, Estonia, Finland, France, Germany, Greece, Hungary, Italy, Latvia, Lithuania, Luxembourg, Netherlands, Poland, Portugal, Romania, Slovakia, Slovenia, Spain and Sweden.
Source : Honda eyes fuel efficiency record with a 13,000km drive