Japanese car manufacturer Honda has developed the world's first predictive cruise control system, christened as Intelligent Adaptive Cruise Control (i-ACC). Developed by company's in-house engineers, the system will be able to predict and automatically apply slight braking against other vehicles cutting you off into your lane.
The all-new Intelligent Adaptive Cruise Control (i-ACC) uses a camera and radar to sense other vehicles on the road. It then uses an algorithm to predict the likelihood of vehicles in neighboring lanes cutting-in by evaluating relations between multiple vehicles, enabling the equipped vehicle to react quickly, safely and comfortably.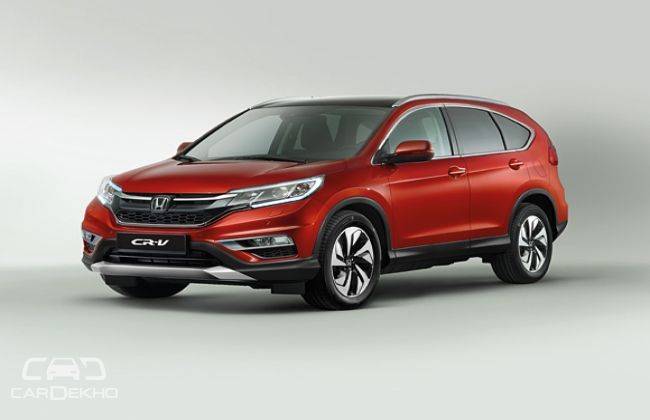 The i-ACC system will be able to compute the situation of a cut-in up to five seconds before it occurs. During that, the car will slowly apply mild braking as well as notify the driver through an icon on the driver display. According to the carmaker, the i-ACC will be way faster and smoother, unlike the conventional adaptive cruise control systems, which reacts later thus requires stronger braking.
Dr. Schmuedderich, responsible for i-ACC at Honda Research Institute Europe GmbH comments: "i-ACC is a significant breakthrough and a considerable further step towards a new generation of driver assistance systems that anticipate the behavior of other traffic participants."
Honda's i-ACC system will make its debut this year on the new European-spec CR-V.
Source : CarDekho