It includes discontinued models like Civic (hybrid), Accord and Jazz, valid for 7 years old or odo clocking less than 1,00,000 km!
Honda cars India has introduced a new extended warranty scheme christened as "Honda AnyTime Warranty" for the existing customers. The Japanese automaker is known for its bulletproof reliability in its cars and is offering extended warranty in its cars which are up to seven years old or having less than 1,00,000 km (1 lac) Km on their odometer.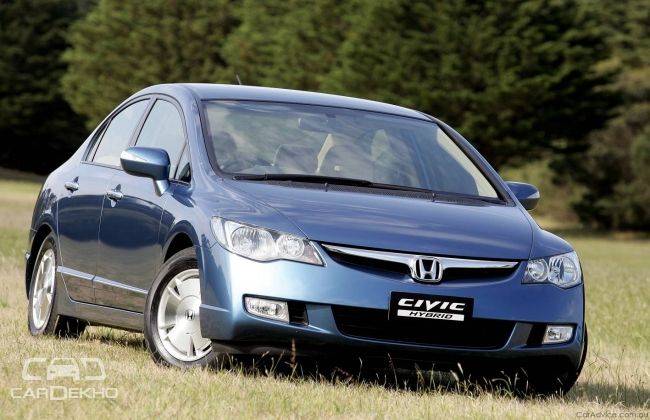 The products fall in this extended warranty scheme includes vehicle like Brio clan - Brio, Amaze and latest offering Mobilio and premium offering like - City and CR-V, along with discontinued products like the Jazz, Civic, Civic Hybrid and Accord.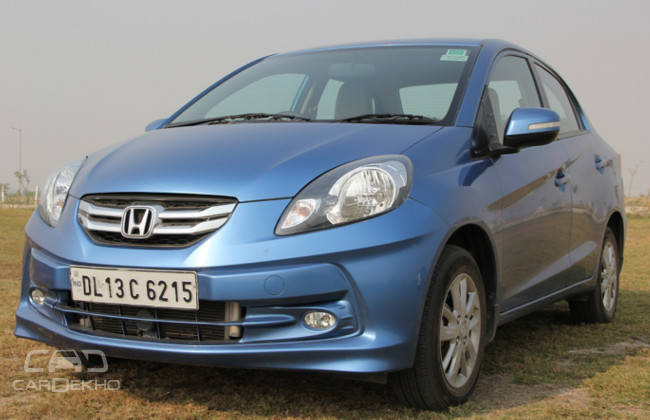 The extended warranty can be purchased nearly a month before the current warranty expiry date or anytime within first seven years of ownership. And it is even transferable in case of any ownership change. By opting for the "Honda AnyTime Warranty", the warranty of the vehicle is extended by a year or 20,000 km whichever comes earlier. It covers replacements or repair costs of the part found defective, if it is covered under the warranty. The rates for cars differ from model to model.
Source : CarDekho