Following the National Green Tribunal (NGT)'s ban on 10-year-old-plus diesel vehicles recently, the Haryana government banned all 15-year-old petrol and 10-year-old diesel vehicles from plying on the roads in the National Capital Region (NCR) on Thursday.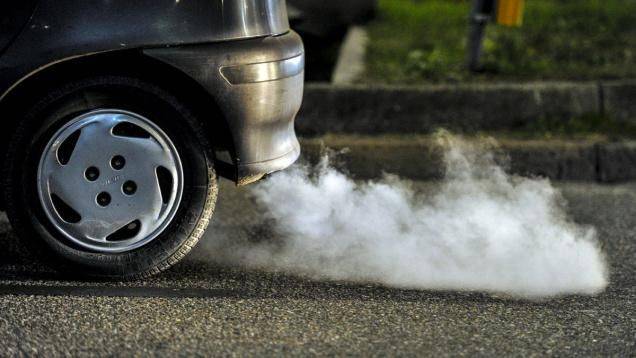 This order will apply to cities, like Gurgaon, Faridabad, Sonepat and Jhajjar that fall under the territorial ambit of the NCR. The aforementioned are being driven against the wall for contributing to the region's pollution problems, said state transport minister Krishan Lal Panwar.
"I have issued the order and directed the authorities concerned for effective implementation of it, banning 10-year-old diesel and 15-year-old petrol vehicles in these four cities," said the minister, adding that the state government wants to curb air pollution in such a way that it does not affect the national capital.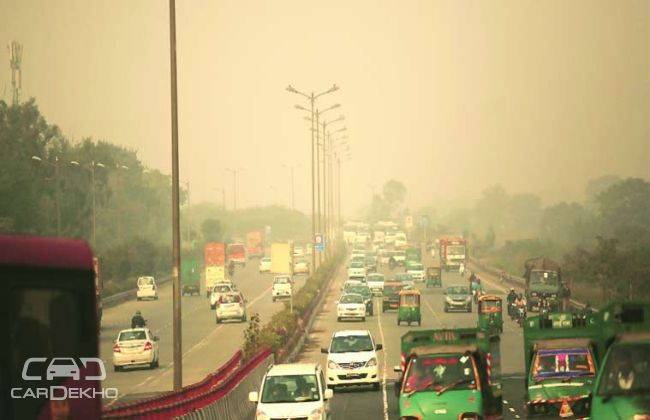 The move comes a day after the NGT clarified that diesel cars that are 15 years or older cannot be granted a no-objection certificate to be sold in any other place outside NCR. The Tribunal though has made it clear that NOCs will be issued for vehicles between 10 to 15 years old in order to be sold outside the NCR.
The move is a part of the crackdown against pollution in the country that has already seen a blanket ban on the registration of all 2.0-litre-plus diesel cars in the NCR even as the odd-even car rationing rule is also set to be put in place for the third time this year. Elsewhere, an even stricter ban was imposed in the south Indian state of Kerala recently.
Source : CarDekho