The German luxury carmaker BMW will soon see some major reshuffling in the top management as the CEO Norbert Reithofer will leave his post to become the Chairman of the Board as a part of "generational change". Company said that Mr. Reithofer will be replaced by BMW production executive Harald Krueger.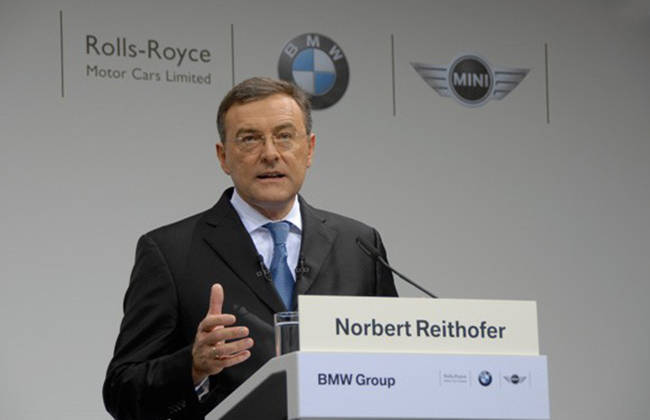 Mr Reithofer joined as company's CEO in the year 2006 and is mostly responsible for the company's steady profits, strong margins but most importantly, he's the man behind the company's expansion business in China.
Mr Krueger who will replace Reithofer, joined BMW as a trainee in 1992 and worked his way through several top jobs. Before becoming production chief in 2013, he was responsible for the company's MINI brand and its motorcycles. He has also been project engineer for the plant in Spartanburg, South Carolina, in the 1990s and director of engine production at Hams Hall in the U.K.
The Bavarian manufacturer also mentioned that Reithofer will replace board chairman Joachim Milberg at the shareholder meeting on May 13. The company said the changes were "steps taken to initiate a generational change" in the CEO and chairman's jobs.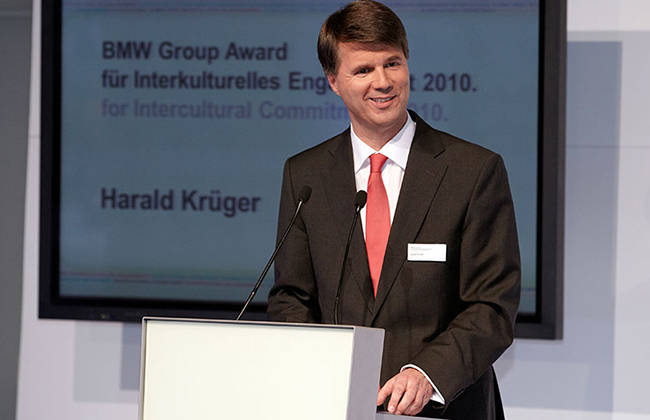 BMW also said another senior executive, Herbert Diess, currently head of Research and Development, would jump ship to Volkswagen Group to head the VW brand.
Source : CarDekho