The Indian Government is most likely to retain the Interim Budget's lowered excise rates to the automobile sector as a measure aimed at better recovery from the slowdown in the sector. The tax relief will be expiring this month. In the Interim Budget earlier this year, P Chidambaram-led Indian Finance Ministry had reduced excise duties on small cars, two-wheelers and commercial vehicles to 8 percent from 12 percent, while SUVs were taxed with the rate of 24 percent as against the earlier 30 percent. But with the formation of a new BJP-led NDA government, now headed by Mr. Arun Jaitely, will again have to take decision on continuation of the excise duty cuts for the automobile sector in the upcoming Final Budget.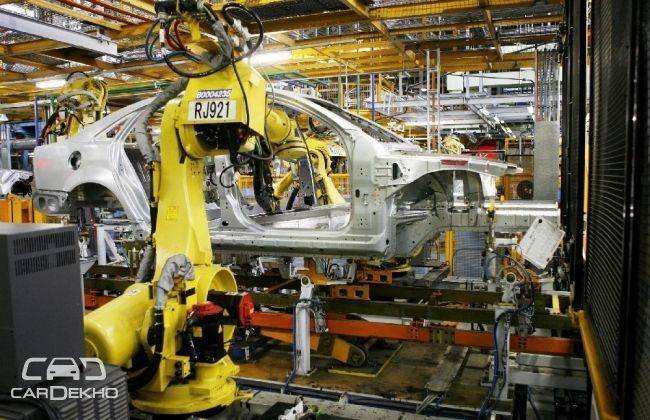 "The relief given to the automobile industry in form of lowered excise duty for small cars, two-wheelers and SUVs is likely to stay," a government official said. "The industry has been facing difficult times. The last two months have not been good for the industry. However, it is difficult to provide stimulus given the tough fiscal consolidation the government has to undertake. The best bet is to continue with the earlier sops," he added.
In its pre-Budget memorandum, the Society of Indian Automobile Manufacturers (Siam) has already asked for retention of the current lowered tax sops. According to the society, the excise duties on all motor vehicle except small ones, should be brought down to 24 percent. As per official figures, country's automobile industry contributes about one-fourth of the total manufacturing GDP and comprises 18 percent of the gross excise revenue. On-the-whole sector feeds to 19.5 million Indians both directly and indirectly. '
Recently, the Federation of Automobile Dealers Association (FADA) also demanded to retain the same benefits in soon-to-be-announced regular budget. FADA said "All passenger cars irrespective of fuel, engine capacity and size should attract the same rate, 12 per cent, of excise duty. They have already submitted this pre-budget proposal to Union finance minister Arun Jaitley few days back. Due to continuous slow down in the domestic auto market, the Federation also seeks for some other tax reliefs such as increasing depreciation allowance on passenger vehicles to 33 percent across different segments."
Indian automobile industry is living through a rough patch. Lack of demand, low growth of export markets, higher taxes and interest rates, all has adversely impacted the whole industry. Lets expect, this retention could bring things back on track and pace up a bit!
Source : CarDekho