Transport Minister Nitin Gadkari recently visited the Tesla electric car manufacturing plant in San Francisco, in a bid to further the government's 'Make In India' initiative. The Indian administration has been looking to raise the popularity of alternative fuel powered vehicles, and in a move that stands to give EVs in India a big boost, Gadkari has asked Tesla to use India as a production hub for its zero emission vehicles.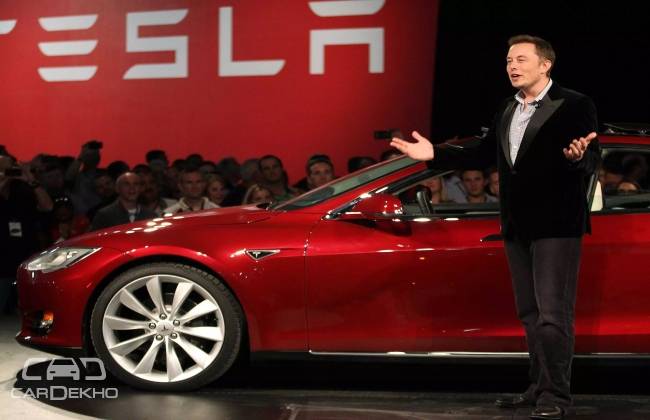 The government has asked Tesla to send in a proposal for their entry into the Indian market and has spoken to the company about exploring joint ventures with Indian automotive companies. While these moves will help growth in the local market, the Transport Minister has bigger plans and also offered land near major Indian ports to support exports to other Asian markets. Officials also enquired about Tesla's plans to manufacture electric trucks, buses and two-wheelers. While the brand is interested in trucks and pick-ups, buses and two-wheelers aren't on the anvil for now.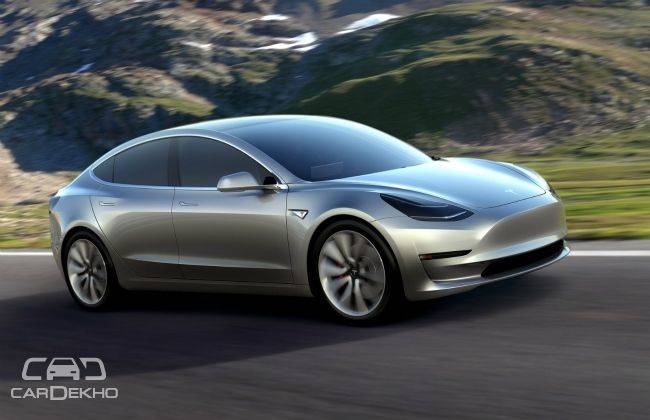 Tesla's latest reveal was the Model 3 and while the automaker has no official presence in India, several orders for the car have been placed by Indian buyers. The sedan could be priced around Rs 25-30 lakh which could make it an attractive proposition for premium car buyers.
For now though, if you are looking to get yourself an electric car that's affordable, Mahindra offers the e2o and the recently launched e-Verito.
Electric cars account for a very small share of automotive sales in India. What do you think is needed to make them more popular and tempt manufacturers like Tesla to consider investing in India? Share your thoughts with us in the comments!
Source : CarDekho