Goodyear India along with SOS Children's Villages of India has launched a rehabilitation program that will aid the flood affected villages of Jammu and Kashmir. The four month long program will provide children with start-up kits and nutritional support to ensure proper recuperation. This assistance program aims at helping 248 flood affected victims from 108 families from two of the worst hit regions of Srinagar – Saidakadal and Khushalsar.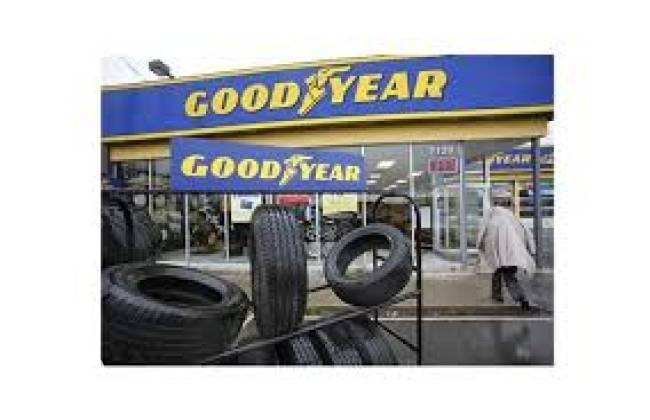 Speaking on the occasion Mr. Rajeev Anand, Vice Chairman and Managing Director of Goodyear India said: "We express our sincere condolences and sympathy to the victims, their families and all those affected by the flooding. Since this tragic event occurred, communities in the Srinagar area have required ongoing support for basic necessities, such as food. With assistance from SOS Children's Villages of India, we aim to continue the relief support for families and individuals as they work on rebuilding their lives."
Further expressing himself Mr. Rakesh Jinsi, Secretary General, SOS Children's Villages of India said: "With the support of Goodyear in India, SOS Children's Villages of India has been able to launch the "Rebuilding Lives – Relief and Rehabilitation" project to provide additional support to flood victims and ensure ongoing relief to families in need in the valley of Srinagar. With this project, we can now further extend our efforts to help alleviate the effects of this devastating disaster."
Currently SOS Children's Villages of India runs a family strengthening program in Srinagar to help the victims overcome the trauma of the natural disaster. They are also working with local communities in the region to help them with their sustainability via an income generation program. The aims of this collaboration between Goodyear and the SOS Children's Villages of India is to ensure the children get their fundamental right to education, food along with adequate protection and care. The program aims to support the relief efforts in the region so as to enable the affected families to continue rebuilding their lives.
Source : CarDekho