GM has announced a new infotainment system based on Android OS with Harman Audio. The Mountain View based software giant's OS derived infotainment system is set to debut in GM cars in 2016. The new infotainment system will be in the territory of Google's Android Auto and Apple's CarPlay. The new system will have a dedicated App Store and Apps will be produced by GM, Harman along with third party Apps.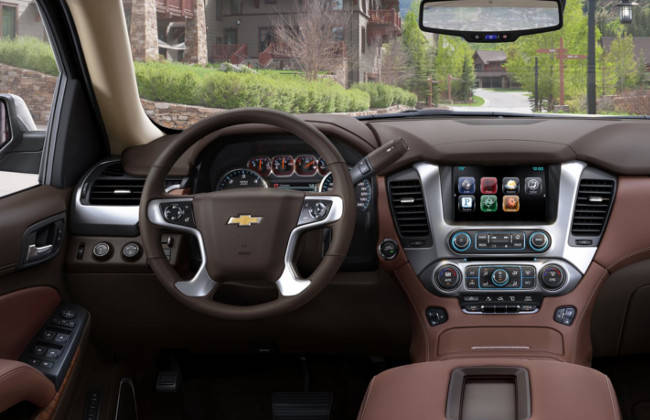 Reportedly, the new infotainment system will be produced of a $900 million agreement with Harman International. And will feature a skin over the stock Android OS to meet the automotive needs. Moreover, GM's current OneStar infotainment system is also one of the most advanced unit in the market (OneStar is not available in India yet). Did you know about Google's Android Auto and Apple's CarPlay?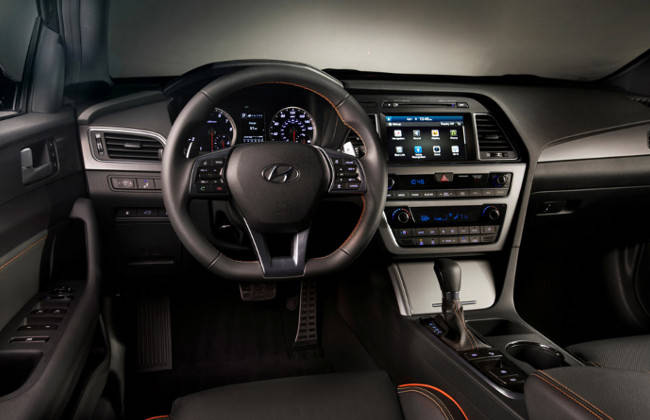 Like the Apple, Google has also introduced Android Auto at the Google I/O conference for developers in San Francisco earlier this year. The in-car system lets integrate your smartphone and is basically focused on three things - navigation, music and communication. The system eases up by getting inputs from - steering wheel, infotainment system's touch screen and from voice commands. Android Auto is set to introduce this year and lot of manufacturers like Honda, Hyundai, Ford, Mitsubishi, Jeep, KIA, Skoda, Suzuki, Audi, Bentley, etc have committed to bring in the system.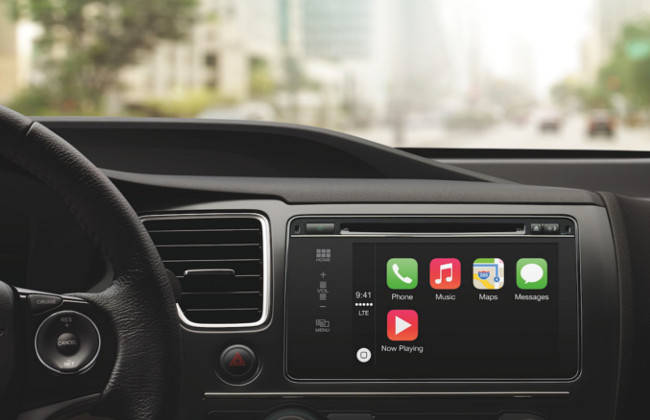 Last year Apple had also introduced CarPlay at the Geneva Motor Show, this is similar to the Android Auto and integrates your iPhone with car's infotainment system and features iOS-esque UI. Majorly its usage relies with communications, navigation, music and other phone functions. Like the Android Auto, CarPlay is also controlled by steering mounted controls, touchscreen and voice inputs.
Source : CarDekho