Apollo, one of world leading tyre manufacturer is expanding in the retreading industry by introducing more outlets. Its 3rd Apollo Retread Zone (ARZ) is inaugurated in Mumbai by Rajesh Dahiya, Group Head, Sales-APMEA, Apollo Tyres Ltd and will serve the western India. These outlets will focus on providing quality retreading services to truck and bus customers and fleet owners. The units are equipped by sophisticated retreading machines that use high quality material and are operated by trained workers.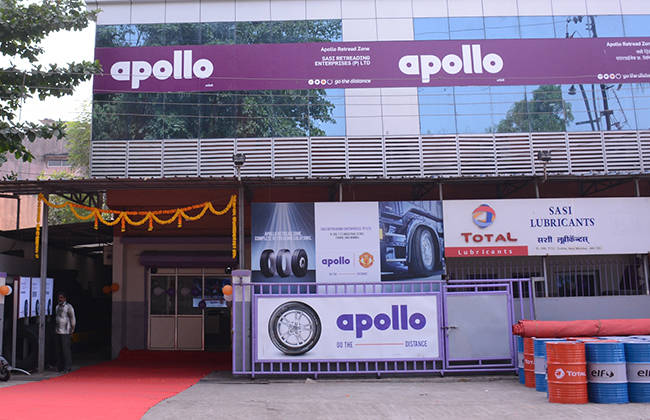 The company plans to expand its retreading units and is aiming to launch 20 branded retread outlets by the end of this financial year. Speaking on the expansion, Satish Sharma, President, Asia Pacific, Middle East & Africa, Apollo Tyre Ltd said, "As a dominant player in the commercial vehicle segment, especially in India, we are committed to providing 360 degree solution to our customers, which very much includes retreading as well, to enhance the tyre life of the end-user. The increase in usage of radial tyres in the truck-bus segment, has increased the potential for retreading, and thereby the need for more such quality retreading outlets to service our customers."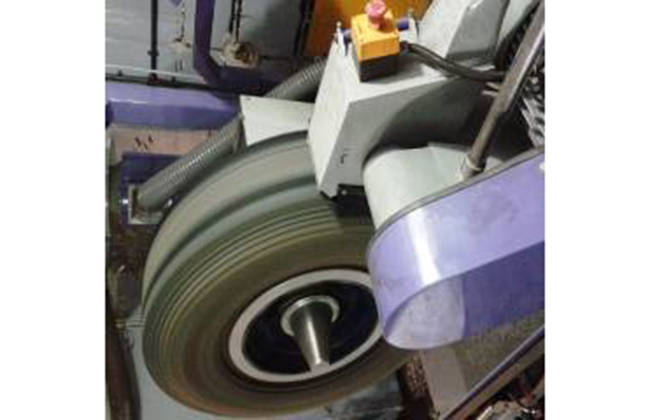 To train ARZ's employees Apollo has a state-of-art Retread Research and Training Centre in Chennai. This will make the retreading centre more capable of providing better and safer retreads that isn't available anywhere.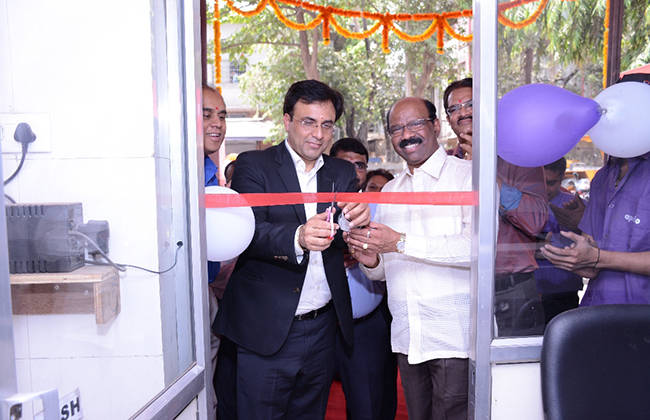 While to make a strong preposition, Apollo says that all truck-bus radials are capable of multiple retreads as it gets a strong carcass and each retread costs only 25-27% of the cost of a new tyre still providing around 90% mileage of a new tyre. There are a lot of retreaders that do this job on their own but due to the rising concern for safety, customers are referring manufacturers to do retreading.
First two ARZ were opened back in 2014 in Jaipur and Chennai.
Source : CarDekho