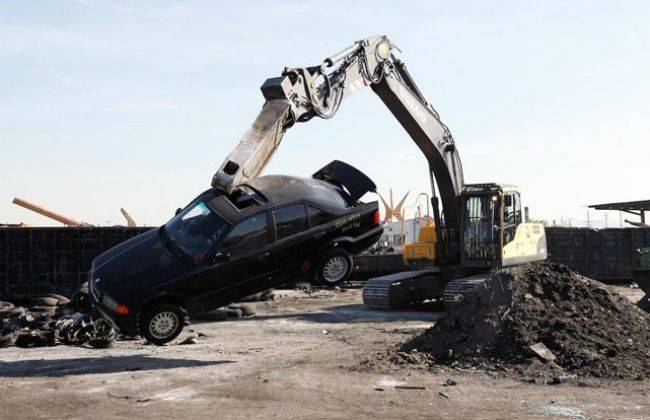 Mahindra seems to have come up with a practical solution to make people stop using their old cars. It is working on a joint venture with Metal Scrap Trade Corporation Limited (MSTC) to set up the first auto shredding plant in India. This facility will work towards recycling specialised steels and other non-ferrous metals. It will be a one-of-its-kind auto shredding plant in India and will promote recycling, reduce pollution, and make Indian roads safer by eliminating old vehicles.
Many states are moving towards banning vehicles which are more than fifteen years old, since cars are registered to run only for as many years. Older cars pollute more than the ones which adhere to the latest Bharat Stage norms. Also, most of these vehicles are more prone to mechanical failures and are not very safe. This auto shredding plant will finally give an incentive to those who, as of now, have no reason to let go of their old vehicles.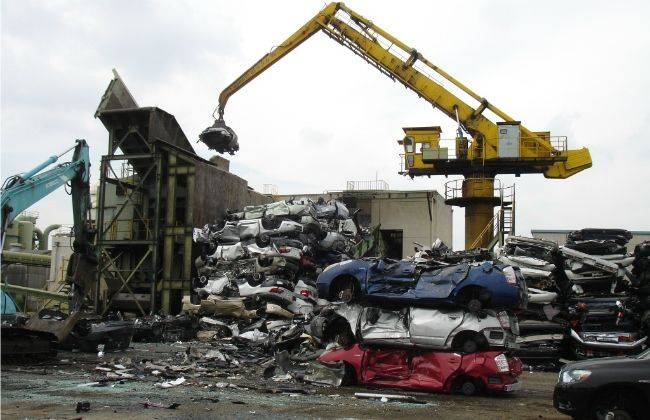 Reuters reports that Mahindra Intertrade, in coalition with MSTC Ltd, is likely to set up a plant near a major Indian port and will begin operations within a year. Sumit Issar, Mahindra Intertrade's managing director, did not reveal the exact investment intended, but said the equipment to scrap vehicles alone would cost more than INR 1 billion, apart from land and construction costs. Mr Issar said, "I see a huge opportunity in India. The idea is to make the first plant successful and then expand pan-India." He added that the company was open to scrapping ships and machines too.
This concept could be a huge success in the country since the money offered for the scrap metal will act as an incentive for people to junk their old cars and machines. This will not only increase the steel capacity of the country, but also reduce the country's dependency on steel imports.
Also Read: Mahindra Join Hands With MSRDC To Create India's First 'Zero Fatality' Road Corridor
Source : CarDekho