Following Toyota holding back all fresh investments in India recently, American carmaker General Motors has also reportedly decided to pull the plug on its earlier announced $1 billion (Rs 6,713 crore) investments in the country.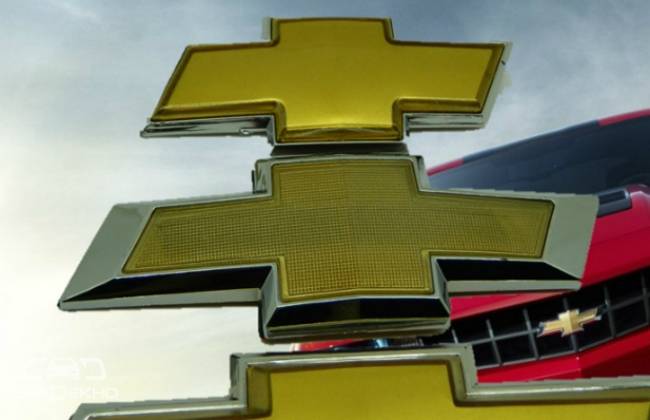 The reason cited for GM's change in strategy is said to be a totally different from Toyota though. The American carmaker has decided to not limit India as an export hub but to also raise a profitable domestic business, reported ET NOW.
The company had earlier announced that it will be manufacturing cars based on the Global Emerging Market platform (GEM) in India. The GEM platform has been especially developed to make entry-level compact cars that are high on demand in emerging markets like India, China and Brazil.
The latest decision to improve India's position in its strategy beyond being just an export hub comes can thus be viewed as a positive move for the country's automotive market. However, the task seems an evidently challenging one.
In lack of indication on how GM might plan to go about things, it's hard to imagine such a difficult turnaround, especially when it was announced not too long ago that GM would shut its plant in Halol, Gujarat in near future, leaving just the Malegaon facility in Maharashtra for manufacturing.
As one would imagine, the most important step in GM's Indian road to redemption would be to bring in appealing products since vehicles from GM's Chinese partner SAIC have failed to impress the Indian consumer.
The Chevy maker had showcased the Essentia sub-compact sedan and the Activ crossover at the 2016 Auto Expo in Delhi earlier this year. It would definitely need to do much more than this for its second coming in order to leave a lasting mark on the Indian automotive sphere.
Source : CarDekho