Ace Indian businessman Mr. Gautam Singhania, who is also the co-founder of the Super Car Club (SCC), finished second in race 1 of the Britcar Championship at Oulton Park races. Earlier Mr. Singhania had won at this year's Pirelli Ferrari Open held at Brands Hatch, Great Britain (United Kingdom). He won both the races (Race 1 - 25 minutes and Race 2 - 45 minutes) at the Pirelli Ferrari Open this year, an invitational race organised by The Ferrari Owner's Club of Great Britain for its members, which is supported by Pirelli. Membership of the Ferrari Owners' Club is open to anyone who either owns or has owned a Ferrari. The Club is international in concept, with members in 36 different countries.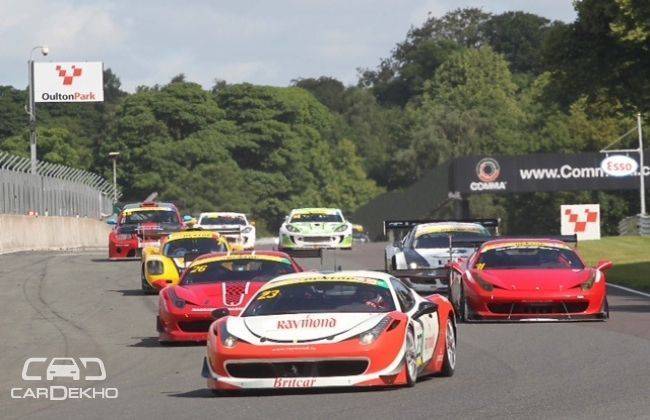 Britcar Motor Racing series formed in 1997, as a result of a discussion in a Nürburgring bar between Willie Moore and James Tucker. Folklore has it that James Tucker and John Veness formed the organizing European Endurance & Racing Club (EERC). The foremost aim was the re-introduction of a 24-Hour Race in Britain. Speaking about his feat, Mr. Gautam Singhania said, "It was a pleasure and honor to have shared the podium with Adam Caroll at the Britcar races. It was a great experience racing there".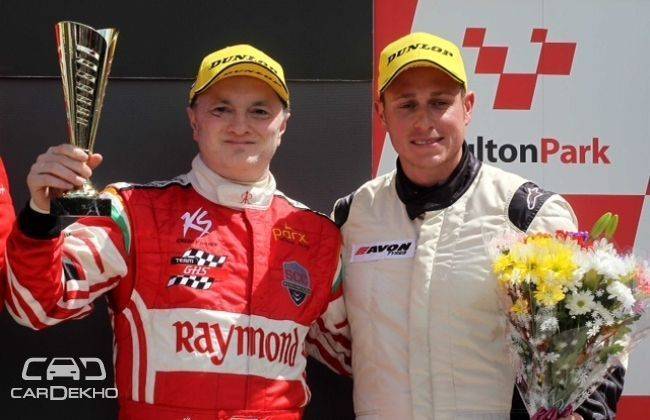 Mr. Singhania has been successfully organizing the Parx Super Car Show for six years now, which brings together numerous super cars from across the country to a single venue in Mumbai. Previously, he also bagged top honours at 2014 Pirelli Ferrari Open held at Brands Hatch, Great Britain (United Kingdom) in the month of May. Among other things, he has participated in the Cannonball 8000, a drive from London to Rome, and recently won the 2014 Ferrari Pirelli Open held at Brands Hatch in Great Britain becoming the first and the only Indian to achieve this victory.
Source : CarDekho