Going by the new vision for its future, Volkswagen made an announcement as a part of its 'Strategy-2025.' Coming straight from the horse's mouth, Volkswagen AG CEO Matthias Mueller pointed out that the manufacturer is trying to limit the platforms to just 4 instead of the current 12. These four platforms will be for small cars (MHB), medium cars (MQB), premium cars (MLB) and the final one will be kept aside for sports cars, for which the code has not yet been revealed.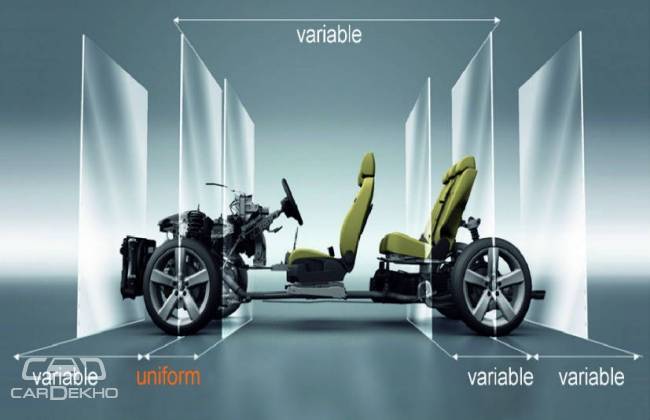 This new strategy aims at bringing a change in the functioning of the brand. By making use of these four platforms, Volkswagen can almost double its production volume by 2018. Not only this, it can also help in reducing model development time by a year and will be pocket friendly as well (costs will be reduced between 25-40 per cent). All of this will eventually benefit the end users – the customers.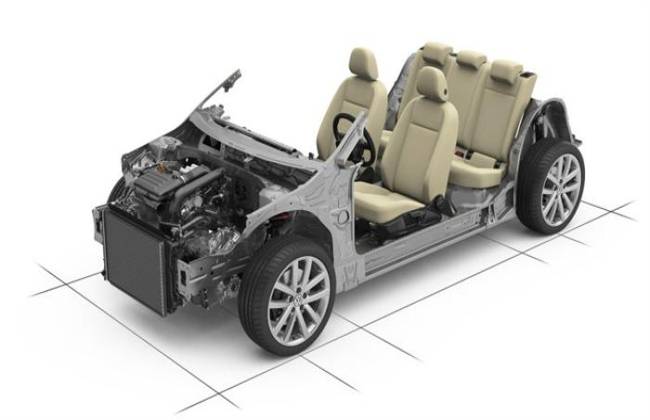 In-line with its new strategy, keeping the Asian market as its prime focus, Mueller also shared details regarding positive developments of a new 'budget car' plan from Volkswagen. Currently the Volkswagen group stands tall with as many as 340 models in its portfolio, that covers passenger car brands such as Skoda, Audi, Volkswagen, Seat, Bentley, Porsche, Bugatti and Lamborghini.
Source : CarDekho