France, a country with more than 30 million cars running on diesel currently, which accounts for about 80 percent of total cars on their roads, has finally decided to gradually phase out the use of diesel fueled cars, at least for private passenger transport.
"In France, we have long favoured the diesel engine. This was a mistake, and we will progressively undo that, intelligently and pragmatically," Manuel Valls, French Prime Minister, said in a speech to a news agency. This move is a part of a broader environmental initiative that will commence next year, and will give pollution ratings for automobiles in the country, to facilitate the banning of the dirtiest cars from urban areas.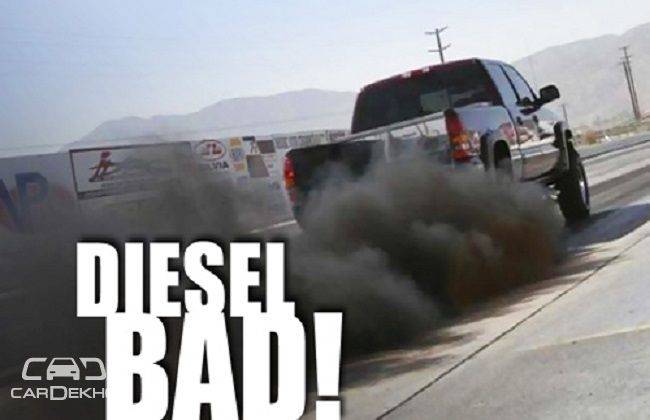 Just like France, where diesel is about 15 percent cheaper than petrol, most European countries have similar policies that were brought into effect because of the fact that diesel mills are typically more fuel efficient than petrol units. But when it comes at the expense of higher smog-producing particulates and carbon emissions per litre, this issue needs to be addressed seriously, and this is what Valls pointed at.
In addition, Valls also plans to give taxation benefits for pushing customers to other fuel options. Under the plan, next year the tax on diesel will rise two cents, which should reduce consumption, and also the drivers who trade their diesel cars for electric ones, could get up to good incentives to make the switch.
Source : CarDekho