Ford Motor Company's Vehicle Harmony Division has introduced 'Chimes', to ensure driving comfort and alertness on check by making sure that the messages are getting through to you – even if you don't realize it. Ford vehicle sounds – there are about 30 that make up the pallet of audible chimes – designed to have their own characteristics, each created based on the urgency of the message being conveyed. Ford says these sounds are distinct from other pings like text, email, etc alerts.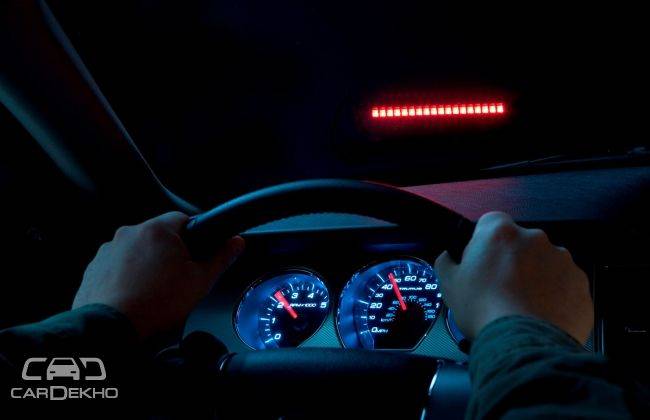 Also Read: What should be the best price of New Ford Figo?
Vehicle Harmony Group which works under Ford's Vehicle Engineering Division exaggerates that vehicle chimes create an unspoken language between the driver and the vehicle enabling Ford vehicles to let the customer know when a door is ajar, lights are left on, or a safety belt isn't fastened. Moreover, the company adds that the in-car entertainment and technologies have evolved vastly and each and every equipment has its own chime, so it's a challenge to create a peculiar tone for every alert. Plus, the division considers working on other aspects like, illumination, sound, vibration alerts and other touch-based communication.
Also Read: Ford Figo Coming on 23rd September
"Our inclination has been to add more sounds for more alerts, but people are getting chimed out," Jennifer Prescott, an engineer with the group, said. "Because of that, our audio alerts must be intuitive – instantly recognized by drivers."
"Asia Pacific is home to customers with very diverse cultural backgrounds", says Roger Lewis, manager of Basic Design and Vehicle Package at Ford in Asia Pacific," We server as the eyes and years to identify customer expectations and provide that insight back to the Vehicle Harmony Group in North America, who can then customize the feel and sound of chimes depending on the specific preferences of each country"
Check this out: 2015 Ford Figo - What We Know So Far