Ford has debuted a new family of diesel engines, called the 'EcoBlue'. It unveiled a 2.0-litre, 4-cylinder oil burner that replaces the old 2.2-litre Duratorq motor that has been powering Ford vehicles internationally since 2005.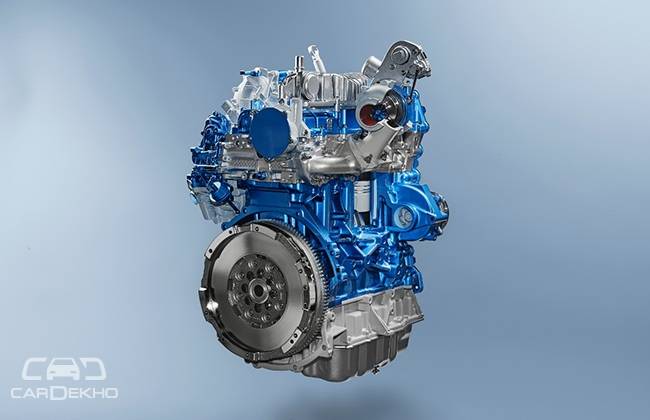 Developed by Ford's R&D team in UK and Germany, the engine can be tuned to produce a power output ranging between 100 and 240PS. The new engine develops 20% more torque low down the rev range (1,250rpm) when compared to the old 2.2-litre motor. The engine is comparatively quieter as well; Ford has reduced the noise by 4 decibels at idle. "The basic structure of an engine can act as a soundboard for the movements happening inside it, just like a bell. So we try to develop a bell that does not ring very well," said Dominic Evans, NVH specialist, Ford of Europe.
Other updates include a completely new engine architecture that focuses on reducing friction and cleaner combustion. The result is that the engine is 13% more efficient than its predecessor. The EcoBlue will be EuroVI compliant as well, which required Ford to cut down the NOx emissions by 55%.
What's in it for India?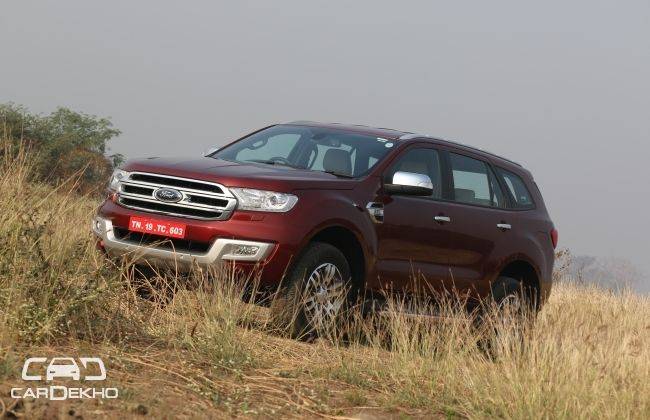 Ford currently sells the Endeavour SUV, with the 2.2-litre engine. We put it through its paces recently; you can read the review to know how it fared. However, it cannot be sold in Delhi - thanks to the diesel ban. Mahindra found a way around it by introducing 1.99-litre mHawk engines for its SUVs, and we believe Ford will follow suit. The new 2.0-litre motor displaces 1,995cc which will allow it to duck under the regulations.
Ford say that a 1.5-litre variant of the EcoBlue is on the cards as well. In all probability, the new mill will replace the 1.5 TDCi motor found under the hood of the Figo twins, the Fiesta and the Ford EcoSport.
We think it is only a matter of time before Ford gets the EcoBlue motors in the country. That said, they haven't been doing all that well in the market looking at dwindling sales numbers and the recent airbag recall. We can only wait and watch.
Source : CarDekho