Ford India is set to extend its association with this year's Jaipur Literature Festival by sponsoring Samvad, an arena dedicated for conversation around children at the event.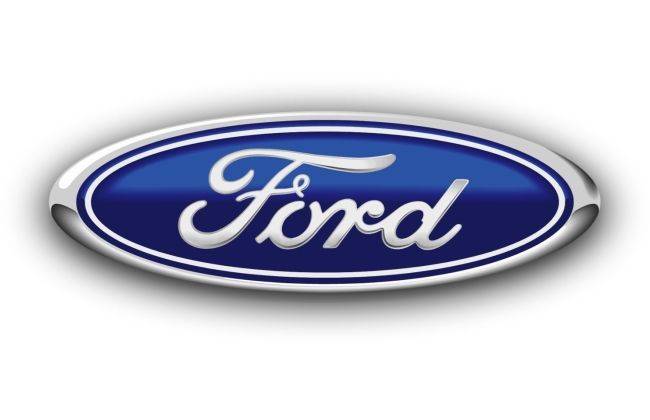 Through this initiative, Ford aspires to motivate future generations with some meaningful dialogues by renowned thinkers and top-achievers on relevant issues concerning them, and this present edition of programming at Samvad will cover maestros like Dr. APJ Abdul Kalam, Girish Karnad, Prasoon Joshi, Ibukun Olatunji, Devdutt Pattanaik, Pallava Bagla and Cat Weatherill.
"With the association, the company will look to drive meaningful conversations around the importance of holistic education for future generations," Ford India said in a statement.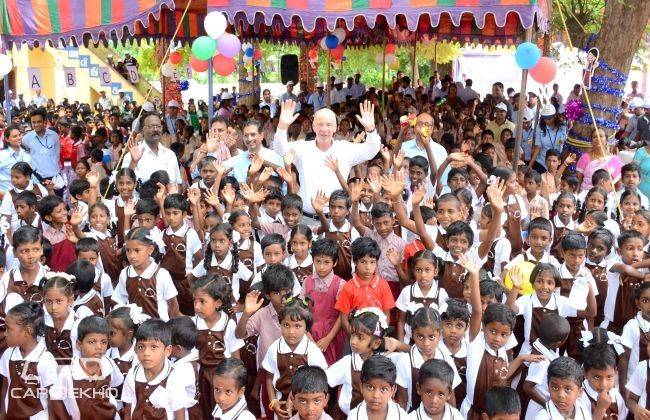 Committed to a Better World Vision, the company first announced its 'Happy Schools' vision at the premier literary event in 2014.
Under the program, Ford is partnering with reputed NGOs in the field of education to collectively conceptualize and design a social intervention model that addresses the identified gaps specific to each school.
The initiative is designed to address gaps in academic support, health, nutrition (access to water, sanitation facilities, balanced nutrition, etc.) and infrastructure requirements that restrict schools from imparting holistic education.
Talking about the Happy Schools initiative, Nigel Harris, President, Ford India, said "We embrace the legacy of caring for and giving back to the community. With education playing a key role in our vision of a Better World, we could not have picked a better initiative than this."
Source : CarDekho