At the ongoing Consumer Electronics Show, Ford has showcased its latest in-car connectivity technology in Shanghai, China. The inaugural CES Asia in Shanghai, is the sister show of annual CES event held every January in Las Vegas. The CES Asia according to Danny Shapiro, CEA President and CEO, 'is all about innovation'. The show, however missed the presence of big players like Sony, Samsung and Panasonic. But the heat and attraction in the show is brought on by auto giants like Ford and Audi with its R8 e-tron- The all-electric driverless supercar.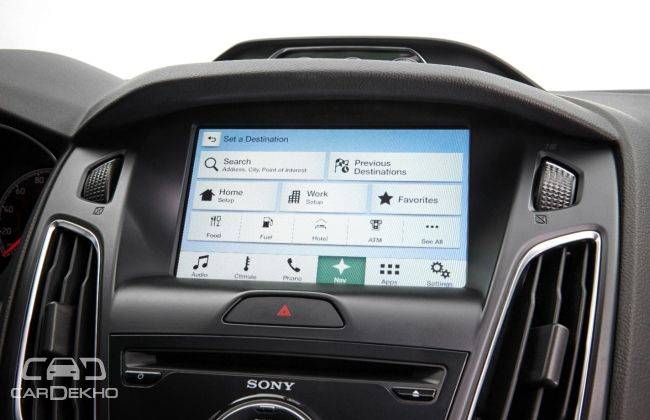 Coming back to Ford's latest offering in CES Shanghai, the automaker introduced MyEnergi Lifestyle apart from showcasing its latest in-car connectivity SYNC3. MyEnergi Lifestyle will first be run as a pilot program in Shanghai and Beijing to show the real-world impact of energy saving products. With MyEnergi Lifestyle pilot program, the company is aiming to reduce the power bill of Chinese families by 60 per cent, through increasing the use of renewable energy sources and efficient vehicles.
In its step towards a greener future, Ford has joined hands with Chinese-owned appliance manufacturer-Haier, solar power company Trina Solar and electric vehicle charging company Delta Electronics.
According to Ford, the MyEnergi Lifestyle model shows "How combining renewable energy sources, efficient home appliances and a plug-in vehicle can significantly reduce family's' energy costs and carbon footprint."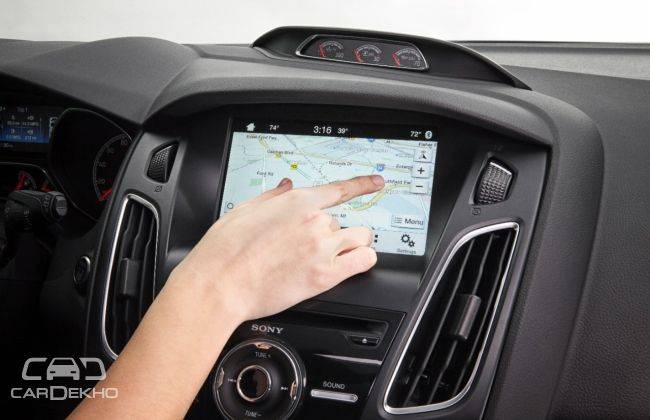 At the CES Asia, the American carmaker also showcased its Parking Spotter, remote driving tech and SYNC 3 in-car connectivity system.
Source : Ford Showcases MyEnergi Lifestyle and SYNC3 at CES Asia