Ford Motor Company has introduced a new driver assist system - Pre-Collision Assist with Pedestrian Detection. The 2015 European Ford Mondeo is the debutant vehicle to receive this new tech from the Blue Oval and soon other models from Ford and Lincoln will get it around the world. The system aids the driver to avoid frontal collision with any vehicle or pedestrian and helps in reducing damage and casualties.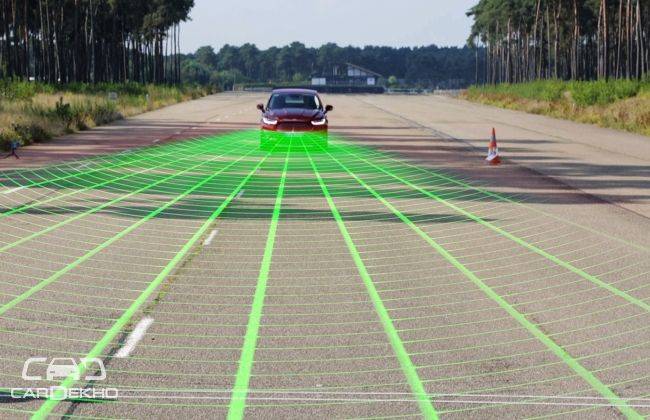 "This technology adds to the already impressive list of driver-assist technologies Ford customers benefit from today," said Raj Nair, Ford group Vice President, Global Product Development.
Speaking of the Pre-Collision Assist with Pedestrian Detection, the system uses radar and camera technologies to analyse the path ahead of the vehicle. Now, in an event of imminent collision with a vehicle or a pedestrian is detected, the system buzzes the driver. And if the driver does not react in time, the system automatically applies full braking force to prevent head-on collision or reduce the severity of the crash.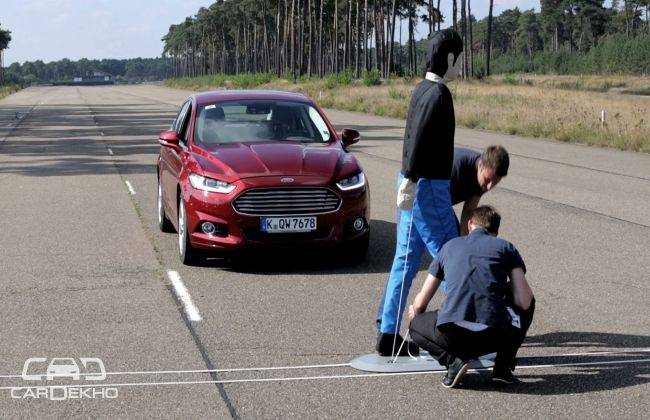 "This real-world testing was an important part of the development, because pedestrians in an urban setting can present a wide range of potential situations," said Scott Lindstrom, Ford manager, Driver Assist Technologies. "We covered more than 300,000 miles on three continents that included a wide range of settings and situations."
Adding on the pedestrian safety, information is collected with the help of windshield mounted camera and radar on the bumper, and is then analysed with the database of pedestrian shapes to help distinguish people.
Source : CarDekho