Ford India sold 14,215 vehicles (combined domestic and export) last month, compared to 13,297 vehicles in the corresponding month in 2014. Speaking of the individual sales - April's domestic wholesales stands little low at 4,931 units against 6,651 units in the same month last year, while exports grew to 9,284 vehicles compared 6,646 units in April 2014.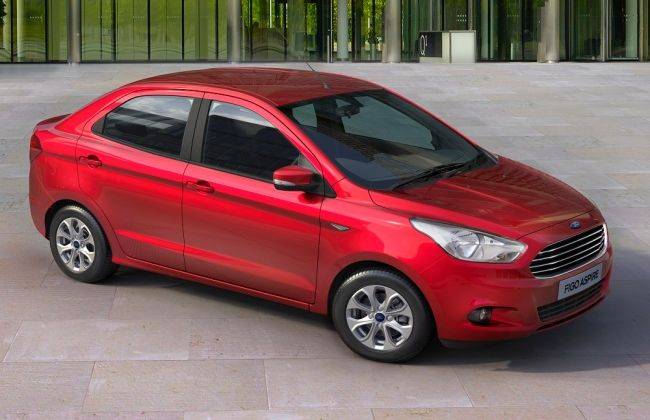 "The current economic environment is still a mixed bag with inflation easing but weak monsoon, coupled with high interest rates, can potentially put pressure on vehicle sales in the coming months," said Anurag Mehrotra, executive director Marketing, Sales and Service at Ford India. "We expect the demand to improve towards the last quarter of 2015 and are geared to make the most of this improvement with plans to introduce three new products in the next 12-15 months. Each of these vehicles will delight our customers and set new benchmarks in their segments with their head-turning looks, clever convenience and outstanding fuel efficiency."
The American manufacturer is also preparing for the release of Ford Figo Aspire, the launch is expected very soon. It will be Ford's entry into the compact sedan segment and the car is coming with several segment-first features.
Don't Miss: Ford Figo Aspire - 5 Things You Must Know About!
Source : Ford India Retails 14,215 vehicles in April, 2015