Ford India sold 11,714 vehicles (domestic and export combined) in May, 2015 compared to 12,288 vehicles in the corresponding month in 2014. Speaking of the individual sales - May's domestic wholesales stands little low at 4,726 vehicles against 6,053 units in the same month last year while exports grew to 6,988 vehicles compared to 6,235 units in May 2014.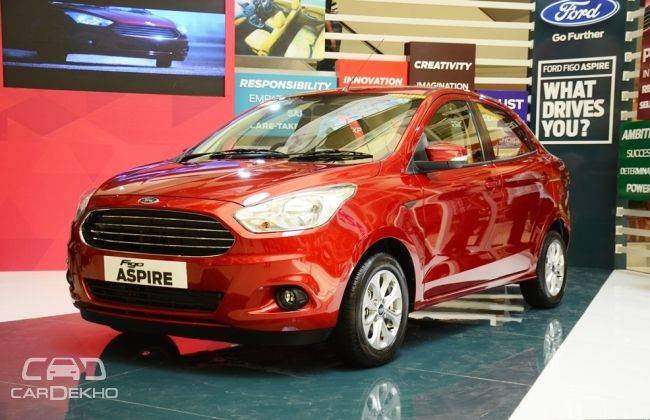 Ford India seems spirited in publicizing the new Figo Aspire, the compact sedan which is launching soon in a month or two. The American automaker has been showcasing the sedan at various malls in the country and they recently commenced 10-week long roadshow to showcase the sedan at 40-locations in 25 cities across India. Moreover, Ford dealers in selected cities have started taking booking for the upcoming compact sedan Figo Aspire for an upfront payment of Rs. 50,000.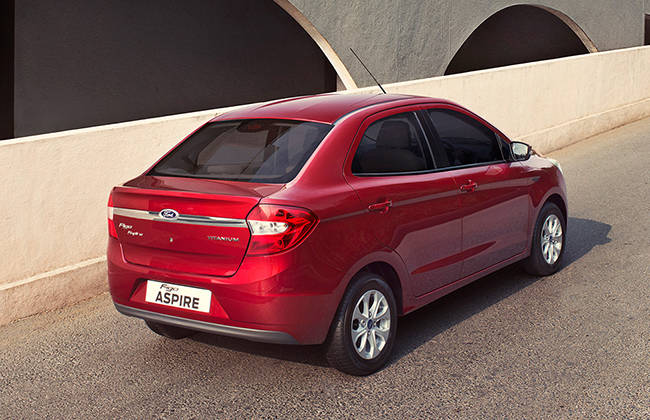 Adding on the roadshows and Figo Aspire, Anurag Mehrotra, executive director Marketing, Sales and Service at Ford India said, "We are really excited and encouraged to see the customer response to Figo Aspire during roadshows."
Also read: Ford Figo Aspire Bookings Open
"Figo Aspire embodies the aspirations of modern India with its striking good looks, clever convenience and smart technology. This sedan is designed to exceed expectations of customers in every way as it gears for a public introduction in a couple of months," he further added.
Don't Miss: Ford Figo Aspire - 5 Things You Must Know About!
Source : Ford India Retails 11,714 vehicles in May, 2015