Ford India has announced a voluntary recall of 20,752 units of its highest selling offering- EcoSport, to rectify an airbag issue and faulty fuel line. The affected compact-SUVs were manufactured between January 2013-September 2014, and all these aforementioned concerns will be repaired free of cost.
"The safety of our customers is always top priority at Ford and for their peace of mind, we have initiated a field service action to correct product concerns on 20,752 Ford EcoSport vehicles in India," the company said in in an official statement.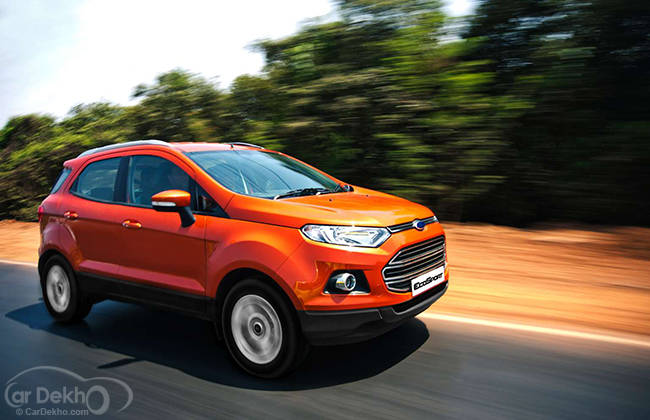 The company will recall as many as 19,441 units of the range-topping Titanium trim, equipped either with a 1.5-litre diesel or 1.0-litre petrol mill, in an order to fix a problem regarding seat belt sensors, which act as a decision maker in deploying the side airbags. While 2,715 units of the petrol variant will be inspected for complaints over corrosion in the fuel line, including 1,404 that requires rectification of both the issues.
EcoSport comes with two petrol engine options, namely the 125bhp-1.0 litre three cylinder EcoBoost turbocharged mill, the familiar 110bhp-1.5 litre four cylinder TiVCT naturally aspirated engine, and the highest selling- 90bhp-1.5 litre four cylinder TDCi turbocharged engine.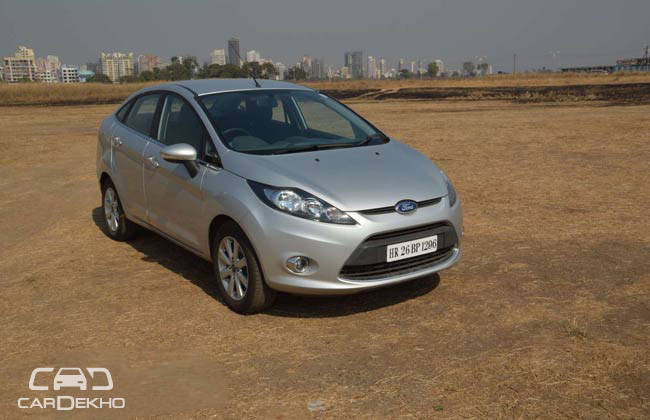 Last month, 3,072 units of Ford's midsize sedan Fiesta manufactured between October 2010 and December 2011 were recalled, to install newly designed, waterproofed Glow Plug Control Module, which is a controlling unit of the 'glow plug control'-a heating device used to aid starting diesel engines.
Source : CarDekho