Ford India, US carmaker has recalled 166,021 units of its best-selling models Figo hatchback and Classic sedan to rectify issues with the steering and rear suspension. The company has started the precautionary inspection of the rear axle of 131,922 cars for possible defect that may effect the ride, handling and braking of the vehicle. It will also replace the power steering hose of 34,099 cars. Figos and Classics developed between January 2010 and June 2012 are only comes under this recall.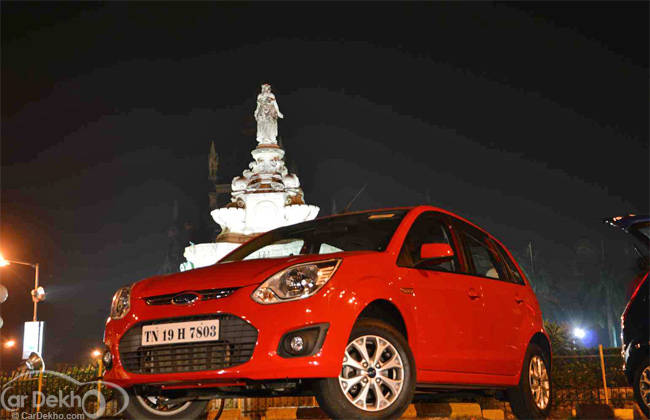 "Ford India is extending its existing voluntary field service action (FSA) and will recall the remaining batches of Ford Figo and Ford Classic models to inspect them for potential issues related to the rear twist beam (RTB) and the power assisted steering (PAS) hose," Ford India said in a statement.
Ford India will audit the rear twist beam of 109,469 Figo and 22,453 Classic manufactured and delivered from January 2011 till June 2012. However, the parts of the car will not necessarily need replacements. While talking about the power steering hose, 30,681 Figo and 3,418 Classic developed and sold in India during January 2010-August 2010 and March 2011-November 2011 will be checked and then replaced. The company said that it has not received any complaints over the two parts being audited, and no injuries or accidents related to them have been reported so far.
Ford's recall is the eighth major car recall in the Indian car market in 2013, and highest in any single year. The company is contacting owners of the potentially affected vehicles through notification letters. Customers can also reach their nearest local Ford dealers.
Source : CarDekho - Ford Figo - Ford India recalled 166,021 units of Figo and Classic