Ford GT will be the first production car in the world to use Gorilla Glass Hybrid windshield developed by Ford and Corning, just like the smartphones' Gorilla Glass screen, it is tough, durable, scratch-resistant window that is about 30 percent lighter than traditional glass.
Ford and Corning have come up with a new hybrid windshield to be used in production spec automobiles, christened as Gorilla Glass hybrid windshield. Ford says that they have chosen the new GT to be the first car to get this hybrid windshield adding that the new windshield saves more than 12 pounds and this will positively impacts on acceleration, fuel economy, and braking performance. The company further adds that Gorilla Glass hybrid windshield is thinner than traditional laminate glass, and will improve Ford GT's handling by lowering the vehicle's center of gravity. Gorilla Glass hybrid window will be used on both the windshield and rear engine cover of the new Ford GT.
"Gorilla Glass hybrid is a great example of how Ford works with suppliers to innovate in every area of our business," said Hau Thai-Tang, Ford group vice president, Global Purchasing. "Ford GT is setting new standards for innovation through performance and light-weighting, and we're excited about exploring other applications for this great new technology."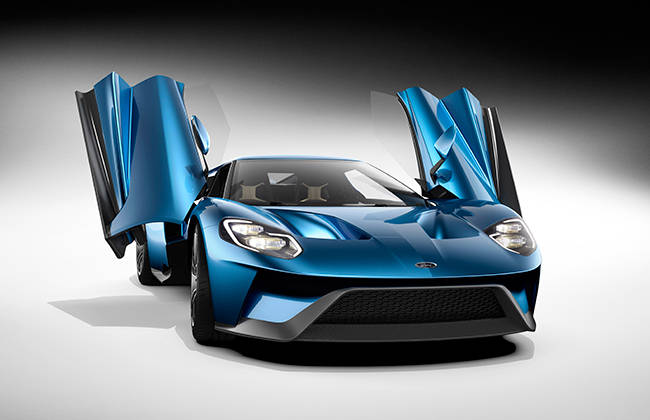 The new Gorilla Glass hybrid window laminate is approximately 25 percent to 50 percent thinner, and has almost equal or sometimes even greater strength than traditional laminate. Traditional laminate glass ranges from four millimeters to six millimeters in thickness, where as the Gorilla Glass hybrid window ranges from three millimeters to four millimeters. This remarkable reduction in thickness greatly reduces the weight of each panel. Plus, this glass is more robust due to advanced processes for contaminant reduction, chemical strengthening, unique edge treatment and laminate construction.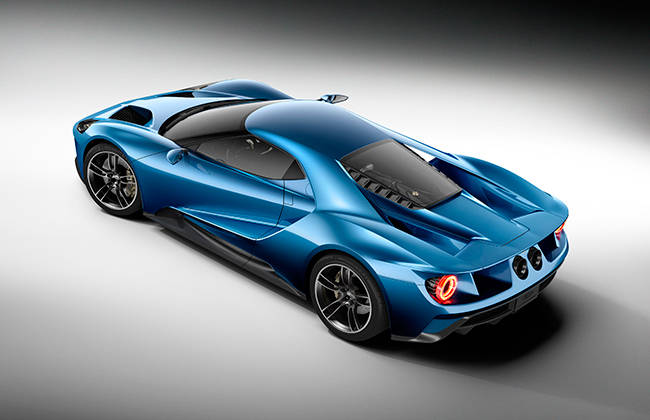 "This successful collaboration is one of the reasons we spend R&D resources to develop new innovations and solve tough problems," said Wendell Weeks, chief executive officer, Corning Incorporated. "Ford recognized the significant value of these innovative light-weighting technology and committed significant resources to quickly get it qualified for production applications. We worked with Ford to develop a glass that successfully withstood thousands of hours of durability testing and is now being used in a Ford production vehicle. We are excited to introduce this game-changing technology to the market."
Recommended: #2015DetroitAutoShow: Meet The New Ford GT - Legend Is Back! Ford Mustang to Gallop in India: Find Out Which 'Color' You Should Buy! Ford Reveals Everything About the Focus RS!
Source : CarDekho