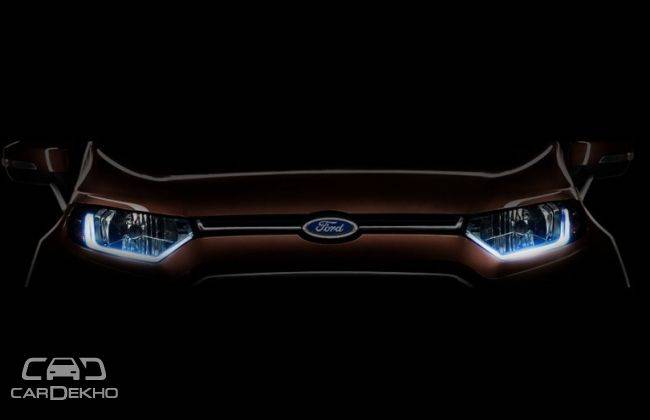 After dominating the sub-compact SUV space, the EcoSport has added yet another feather in Ford's hat. The SUV from the automaker's line-up has emerged as the most exported car of India.
The EcoSport has climbed to the top spot after ranking fourth in last year's export list. While Ford India exported 55,178 units in 2015, this time the number increased to 83,325 – a rise of approximately 51 per cent. Last year's top performer, the Nissan Micra, has been able to more or less continue its performance by exporting 76,120 units in 2016 compared to 75,456 in 2015.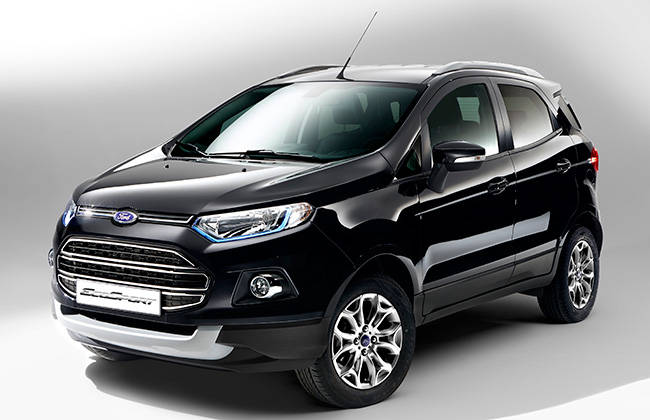 Hyundai has also been able to perform well in terms of exports. Though the South Korean carmaker is seeing a decline in sales due to the slump in the Chinese market, it has been able to register four vehicles in the top ten list of Indian exports. The models are the Creta, the Xcent, the i10 and the Grand i10. Even Maruti has been riding high thanks to the success of the Baleno, and the premium hatch has become the most exported car in the carmaker's portfolio.
As expected, the EcoSport is facing renewed competition in the sub-compact SUV segment after the launch of the Brezza, despite the carmaker reducing the prices of its model by more than a lakh within days of the Brezza's launch. Read our detailed coverage to know more about the impact of the Brezza on the EcoSport's success.
Source : CarDekho