On the first anniversary of its 'Happy Schools' program, Ford India has announced new expansion plans for the initiative. In its next phase, the initiative will be expanded to cover 10 more schools close to company's operations around the upcoming plant in Sanand, Gujarat.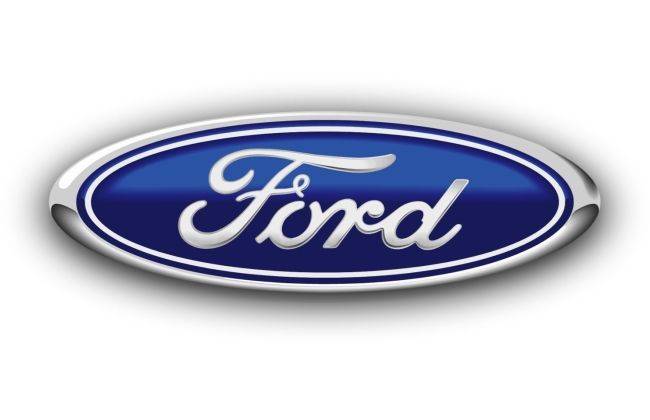 Aimed at holistic education for children in tural parts of the country, Ford's Happy Schools Program was first announced at the Jaipur Literature Festival and since then, the company has launched the program across 20 schools in Chennai. The initiative will be in addition to company's ongoing cohesive community outreach initiative in Sanand, Gujarat to provide safe drinking water to 30 government sponsored kindergarten covering 18 villages.
"Ford's commitment to India is not just business centric. At the heart of our business plans are people and communities," said Nigel Harris, President and Managing Director, Ford India. "Education and children are key focus of our Better World strategy in India. Through our support of SAMVAD at Jaipur Literature Festival, we were yet again successful in driving meaningful dialogue on the importance of holistic education for future generations."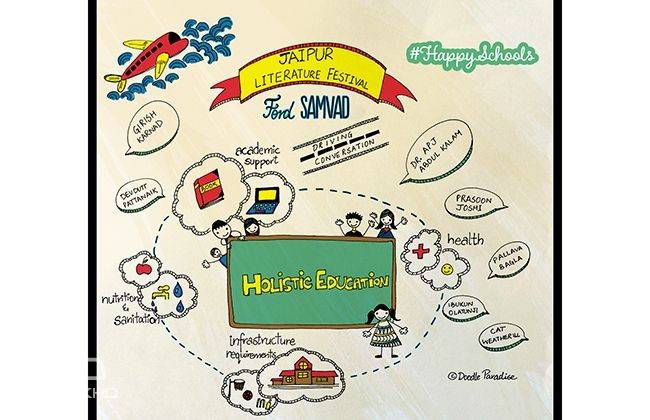 Under the Happy Children program, Ford partners with reputed NGOs in the field of education to collectively conceptualize and design a social intervention model that addresses the identified gaps specific to each school. The program is designed to address gaps in academic support, health, nutrition (access to water, sanitation facilities, balanced nutrition, etc.) and infrastructural requirements that restrict schools from imparting holistic education.
Source : CarDekho