Now, using a title that is the same used for advertising the product itself may sound cheeky but that is how good the Honda Jazz is. The Jazz has been receiving both critical and sales acclaim since its launch in 2001. Into the third generation currently, the Honda hatchback has made a re-entry in the Indian market into the B+ segment. Loaded with segment leading features, a new diesel engine option and a competitive pricing, will the new Jazz be able to achieve success that the older one missed? Here are five reasons why it will.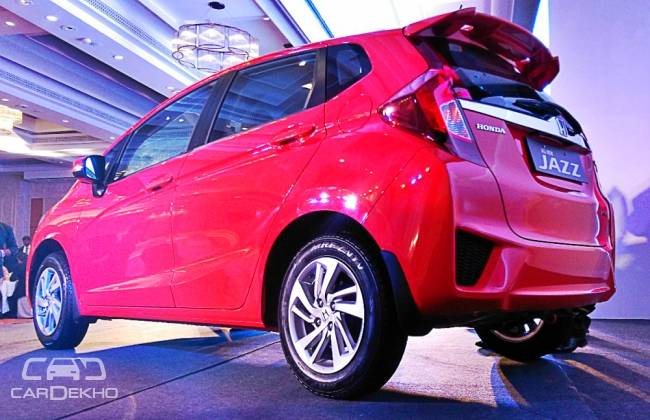 1.Honda Jazz is a globally successful product having been sold over 5.50 million units already in over 75 countries. I can hear "Not India" but that is what the company is trying to do this time – correcting the mistakes made last time.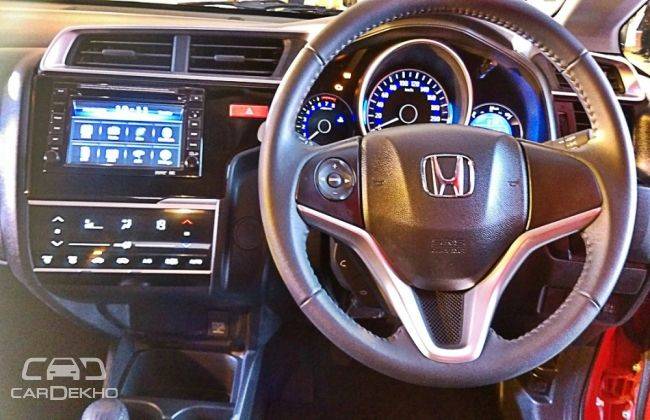 2.The Jazz gets a new diesel engine for the first time. The diesel engine is the same 1.5-litre i-DTEC unit as the City's as is the 6-speed manual gearbox. Though the power output is identical at 100 PS and 200 Nm, the fuel economy is now 27.3 kmpl, making it one of the most fuel efficient diesel cars in the country.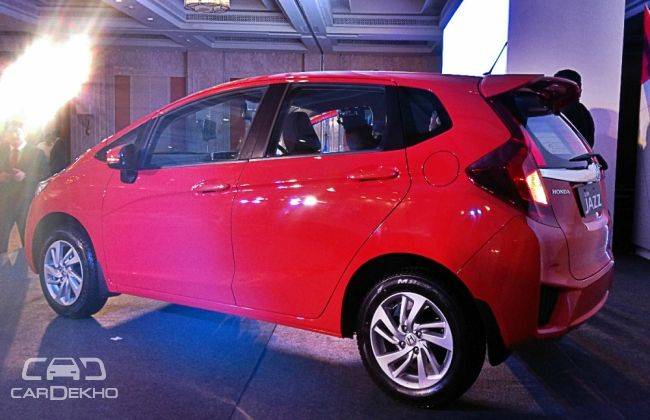 3.The 1.2-litre petrol engine gets the option of either a 5-speed manual transmission or a CVT gearbox. The CVT gearbox is coupled with paddle-shifters, a first in the segment. The petrol engine also offers class leading fuel economy with 19 kmpl for the CVT variants and 18.7 kmpl for the manual.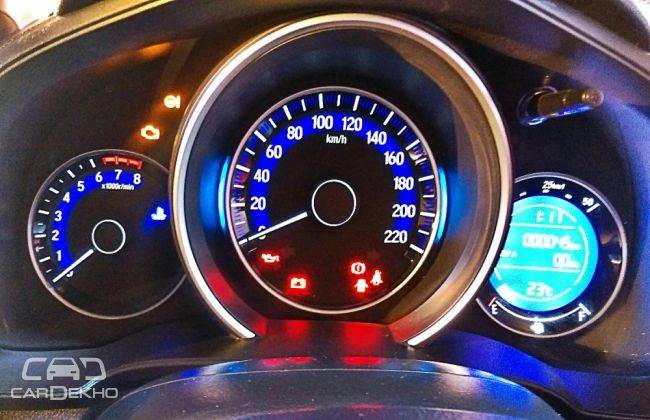 4.The Jazz is known for its space and this time too, it gets a segment leading 354 litres of boot space. The Magic Seats feature offers 4 modes for multiple seating and cargo carrying configurations.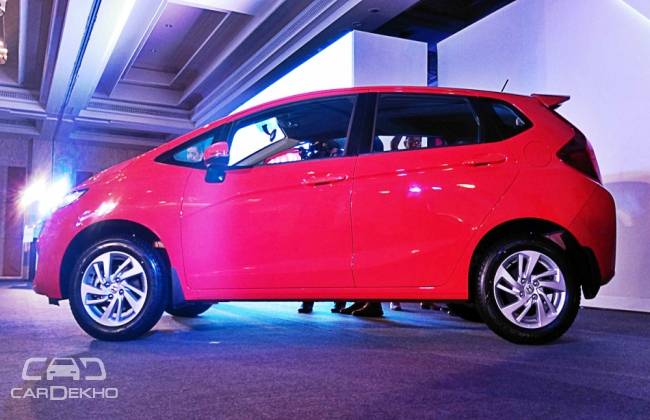 5.When Honda launched the Jazz first time around, their pricing was way off the competition and the level of localisation was to blame. Though the Jazz has always been an amazing car, customers didn't want to pay Rs.8 lac for a hatchback. While the old Jazz had only 72% localisation, the new Jazz has a 95% localisation that has reflected in the competitive price tag.