The fifth edition of the Maruti Suzuki autocross conducted in Mumbai over the weekend attracted participation from 150 automotive enthusiasts. The event which encourages novices and amateurs to test their automotive skills also saw participation from professionals, delighting the crowds over the two day event.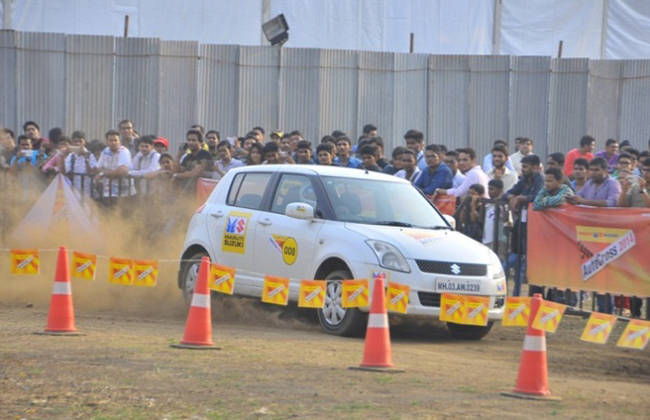 Speaking on the successful edition of Autocross in Mumbai, Mr. Manohar Bhat, Vice President, Marketing, Maruti Suzuki India, said, "Maruti Suzuki Autocross has become the place where aspiring racers put their driving skills to the test. With only 5 years down, we are overwhelmed with the warm welcome and immense participation witnessed in Mumbai. Autocross has given unparalleled rallying experience to participants year-after-year. With over 150 entries this season, we look forward to seeing tremendous growth in Indian motorsports."
The event was divided under various categories giving participants the opportunity to showcase their driving skills along with the handling characteristics of the cars along a course of sharp turns and hair pin bends. The final task of the autocross was to complete 3 laps of 750 meter track in the shortest possible time.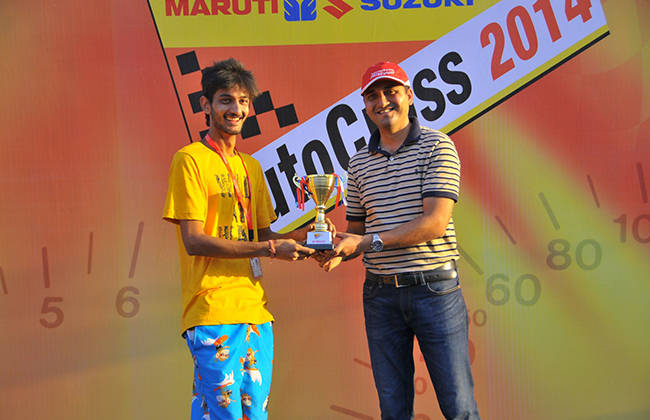 Some of the notable wins at the event were

1. Fastest driver of Autocross Mumbai 2014: Rihen Bhardwaj
2. Fastest Lady Driver: Khyati Mody
3. Fastest Amateur: Vikram Walia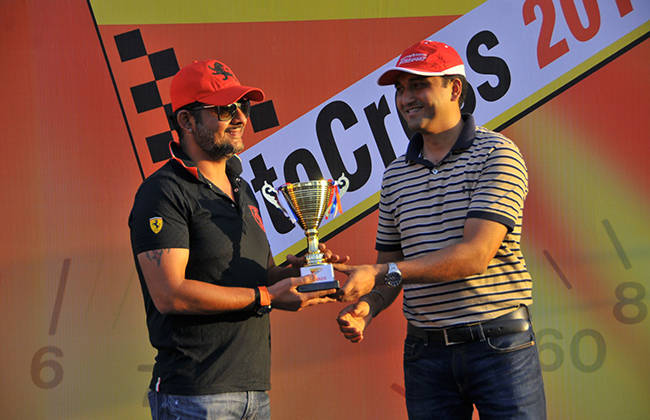 Autocross has been a successful initiative by Maruti Suzuki since its inception in 2002. The rally is known to be the most anticipated event for making motorsports more than just a hobby for several amateur auto enthusiasts. At this platform, participants get to test their driving skills with emphasis on driver's ability and the car's handling characteristics. Contestants drive in the twists and turns interspersed within the driving circuit, totally giving into the passion for negotiating the pit roads and learn vehicle handling, and not just speed. With the best equipment to support the event, Maruti Suzuki is committed to ensure maximum safety standards while driven to allow an adrenaline pumping experience.
Source : CarDekho