Over the years Fiat hasn't really added any jaw dropping models in its line-up of cars, be it in India or the global market. The run-off-the-mill facelifts don't seem to be drawing consumers anymore and it's about time Fiat added new cars and platforms to regain its glory. Fiat top boss Sergio Marchionne feels the same and wants bring in a complete overhaul of the line-up by adding 20 new models in the range by 2016.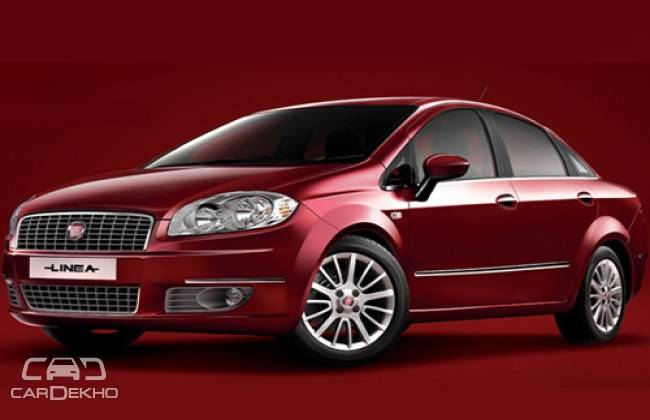 Marchionne announced this plan at a conference with investors and this plan is not just for the Fiat brand, but also for the brands under its umbrella which include Maserati, Alfa Romeo, Jeep and Lancia. The main focus though will remain on FCA's European brands. As part of this overhaul strategy the Maserati Alfieri showcased at the 2014 Geneva Motor Show will also be hitting the production lines soon. There is development on the Alfa Romeo front as well with two new models in the pipeline; and Chrysler's new compact SUV codenamed X3U will also come into production.
On the India front, there is a possibility that Fiat's hot selling cars – the Linea and the Punto will also get replaced. Lately in-spite of the facelifts they haven't been able to please the consumers which is making it difficult for Fiat to sustain its India operations. There is a possibility that the next generation Punto will be part of the Fiat 500 family and will make an appearance in the European markets soon.
Source : CarDekho