After the Hyundai June Offer, Fiat has also come up with a discount scheme on its car models, namely the Linea, the Avventura, the Punto Evo and the Linea Classic. The Linea gets the maximum benefit of Rs 95,000 while the Punto Evo gets the least at Rs 65,000.
Have a look at the benefit that one gets with each of the above said Fiat models: Car Model Prices (ex-showroom Delhi) Benefit Attractive EMI Fiat Linea Rs 7.22 lakh Rs 95,000 Rs 10,698 Fiat Avventura Rs 6.80 lakh Rs 70,000 Rs 8,678 Fiat Punto Evo Rs 5.04 lakh Rs 65,000 Rs 7,255 Fiat Linea Classic Rs 6.46 lakh Rs 65,000 NA
*The benefits include free insurance and much more
Moreover, Fiat is offering this scheme on selected models and is valid till the stocks last. We suggest you to get in touch with your nearest dealer to know more about these schemes.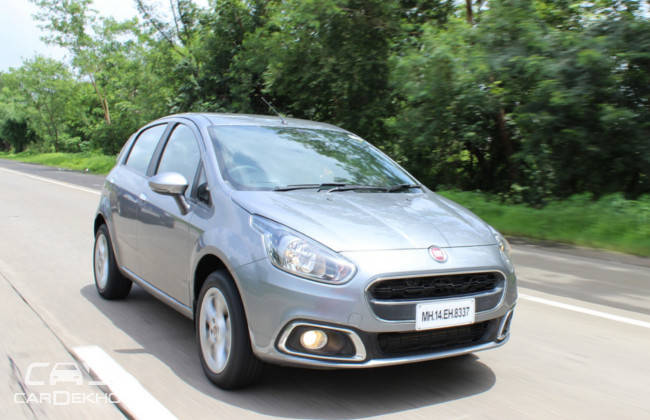 With these offers, the automaker is looking to accelerate sales which have been on a decline for some time now. Despite coming up with refreshing models such as the Punto Evo and the Avventura (last year), Fiat has been unable to excite the audience. This is high time for the Italian carmaker to re-evaluate its strategy in India and create something that caters to the people in the small car segment.
Take a look at the sales figures of these models in the last three months: Car Model March April May Fiat Linea, Classic 101 67 147 Fiat Punto Evo, Avventura 491 408 354
With such mediocre figures, the market share of Fiat has plunged to just 0.22 per cent. To taste success, the manufacturer will have to revive its image in India as a more affordable, fuel efficient and low-maintenance carmaker.
Source : CarDekho