Fiat will not produce the next-generation of the Punto. The same has been confirmed by its CEO Sergio Marchionne.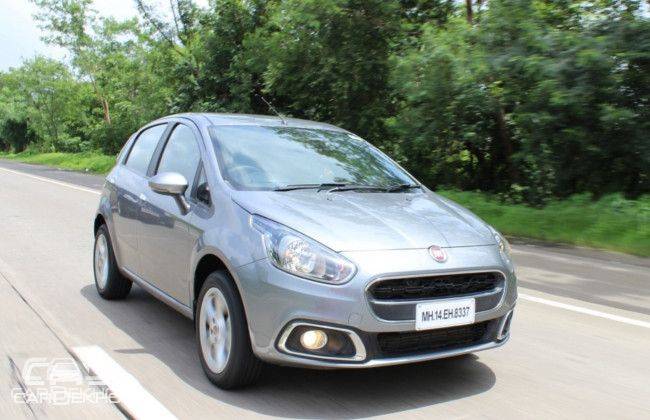 The current-gen Punto has been in market for more than a decade now. With its ageing design, the Punto is in desperate need of a fresh makeover, but Fiat has decided to cancel any production plans for its next-gen model. However, it is still unclear whether India will also see the end of the Punto era soon. The announcement of cancellation seems to be focused on European markets as of now.
While the Punto might fade away in future, Fiat is developing a new hatchback and a sedan, codenamed the X6H and the X6S, respectively. The X6H will replace the Punto and will be given a new classification. Rumours suggest that it could be named the Super Palio.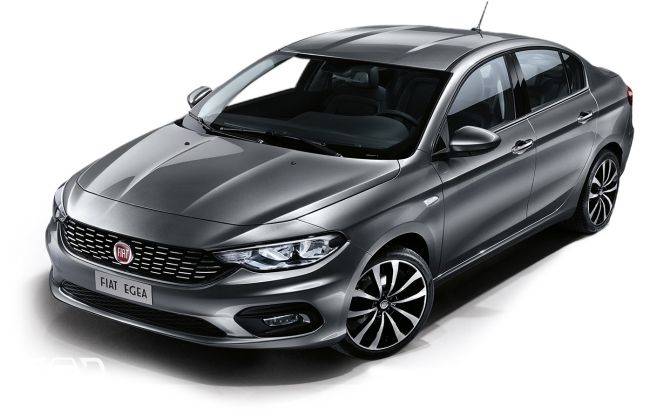 This new hatchback might be placed below the upcoming Fiat Tipo hatchback and the Tipo sedan (Known as Egea in some markets). In India, these two products are expected to replace the outgoing Punto and the Linea. Fiat might use its newly developed 1.3-litre petrol engine on these models. The new engine can churn out 100PS of peak power along with 138Nm of torque. Apart from introducing a standard five-speed manual transmission setup, Fiat might also provide a six-speed automatic transmission to complement the new engine.
Considering Fiat's reputation in the Indian market, replacing older products with new set of wheels might just work in the manufacturer's favour.
Source : CarDekho