The majority of funds will be invested in the retooling of the Toledo Assembly Complex in Ohio for the production of the next-generation Wrangler.
Fiat Chrysler Automobiles (FCA) has announced an investment of more than $1 billion (approximately 6707 crore) in its assembly plants in Illinois and Ohio to support the brand's growth. FCA has been on a renaissance and the Italian-American conglomerate is focusing a lot on the development of Jeep, besides Fiat, Dodge, Chrysler and other brands. And since Jeep's entry is officially set for late next month in India, anything happening with the brand now concerns us.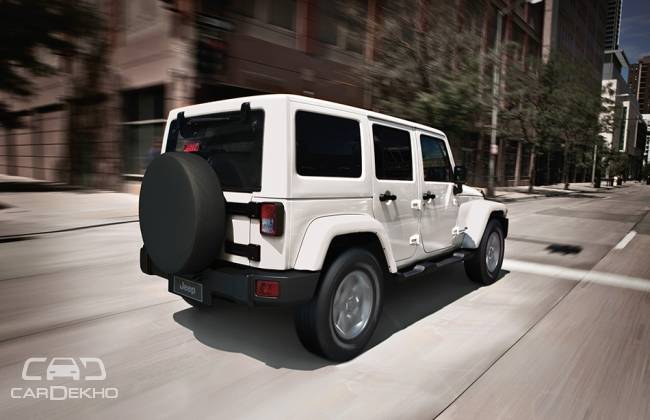 Out of the total investment, the majority of funds ($700 million) will go in the retooling of the brand's Toledo Assembly Complex for the production of the 2018 Wrangler. A lot is riding on this upcoming fourth generation Wrangler, which will have major changes in several areas compared to the current model which is now almost a decade old. These changes are mainly in terms of fuel efficiency, aerodynamics and powertrains. It is expected to be revealed in 2017 with production beginning in the same year.
Like most of the new age models, the new one will be lightweight compared to its current Wrangler, with extensive the use of aluminium. Also, rumours suggest that the 2018 Wrangler will have FCA's new "Hurricane" turbo four-cylinder petrol engine, which will drastically improve its efficiency and will muster close to 300PS of max power. Last year, word in the market indicated that Jeep is also planning a hybrid powertrain for the new Wrangler. However, nothing has been made concrete by the automaker as of now, but we believe that it will have all these, along with a diesel mill.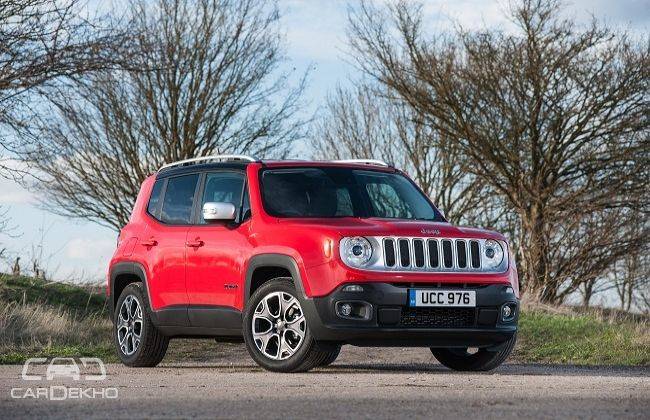 In India, FCA has already invested $280 million last year for the local production of Jeep's much anticipated '551' SUV (codenamed), which will make its debut at this year's São Paulo Motor Show in Brazil. The company is also testing the Renegade SUV in the country, which is expected to make its debut next year.
Recommended: Jeep India Reveals Specification Of Wrangler Unlimited
Source : CarDekho