FIA (Federation Internationale de l'Automobile), the governing body of Formula One has announced to retire Jules Bianchi's car number 17 in honour of the late F1 driver. The 25-year-old Frenchman died last week after he sustained brain injuries from the horrifying crash at the Japanese Grand Prix on 5 October last year. Jules Bianchi was the first driver to die of injuries sustained in an F1 race since three-time world champion Ayrton Senna was killed at the 1994 San Marino Grand Prix.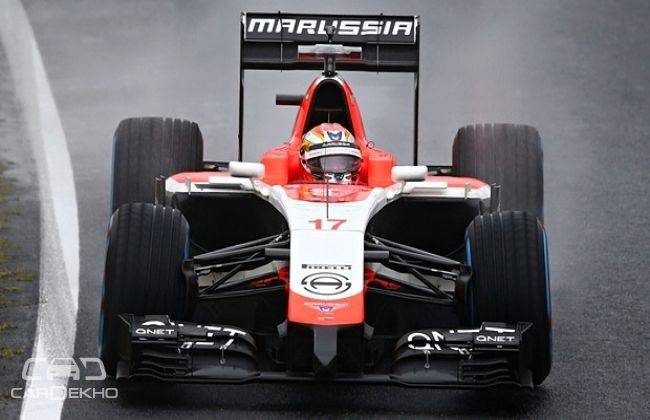 Bianchi's chose the 17 number for his car as in Formula One drivers are allowed to chose their own number. With this car number, the late driver raced 15 times in 2014.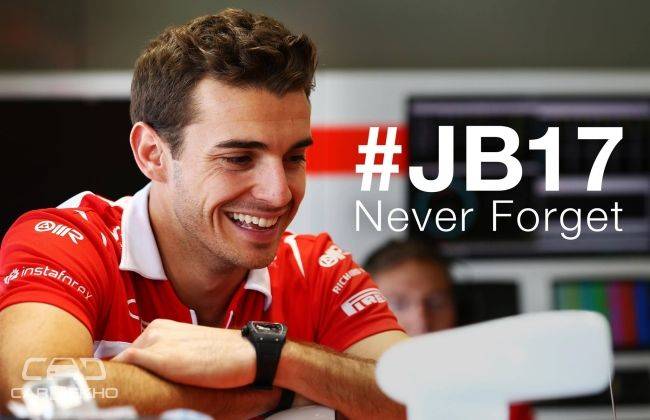 Jean Todt, President of the Fédération Internationale de l'Automobile (FIA) said, That the car number 17 will be retired from the FIA Formula One World Championship in honour of Jules Bianchi." As a result, this number can no longer be used for a car competing in the FIA Formula One World Championship.
The French racer was in coma for almost 9 months before leaving this world. In the dreadful accident he was collided at high speed with a mobile crane which was being used to pick up another crashed car. His funeral was done in his home town of Nice at the Sainte Reparate Cathedral.
Source : FIA To Retire Car No. 17 to Honor Late F1 Driver Jules Bianchi