A request for an initial public offering of its luxury sports car maker, Ferrari has been made by Fiat Chrysler Automobiles (FCA). In the last quarter of the year, the company submitted a request to the U.S regulators.
The plan is to distribute Ferrari's stake in business to its shareholders, after FCA spins off Ferrari and a 10 percent stake is sold via the share sale.
Piero Ferrari, vice chairman and son of the founder Enzo Ferrari, who died in 1988, holds a 10 percent stake in the company, whereas 90 percent of Ferrari is owned by FCA.
FCA has proposed a 48 billion euro ($53 billion) investment plan, which is expected to boost sales by 60 percent. This translates into sales of 7 million cars by 2018 and a five-time increase in profits. Seeing how FCA has one of the highest debt piles in the industry, the listing is meant to facilitate this particular endeavour of FCA.
In contradiction to the broker's' valuation of Ferrari, which falls between the range of 5 and 10 billion euros, FCA Chief Executive and Ferrari Chairman, Sergio Marchionne believes that Ferrari should be priced as a fully-fledged luxury goods stock and is worth at least 10 billion euros.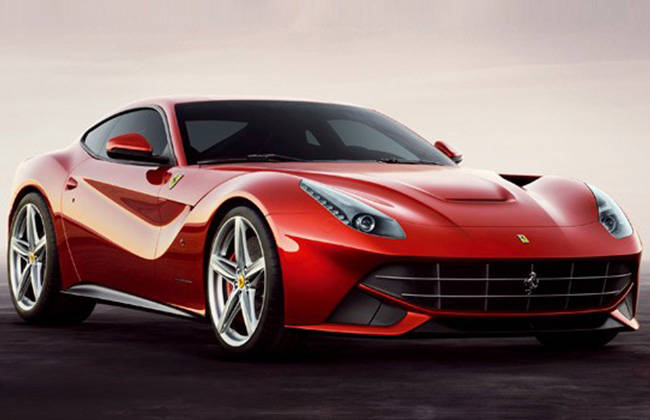 It has not been disclosed, as to how many shares the company is planning on selling or what will be their expected price, but during a filing with the U.S. Securities and Exchange Commission on Thursday, the company said that UBS, BofA Merrill Lynch and Santander are underwriting the initial public offering (IPO), which is expected after mid-October.
As the company is incurring high development costs and has been experiencing falling margins, the success of this IPO is very important to Marchionne's search for a merger partner.
Dumping Ferrari has been suggested as a course of action by some analysts, since it would provide FCA with a better valuation and make it easier to prepare the company for a merger.
An e-mail proposal for a tie-up, sent by Marchionne was rejected by his U.S. counterpart, General Motors, earlier this year.
Source : Ferraris IPO: The Prancing Horse is Out for Sale