The prancing horse is all set to make its return in India tomorrow. On August 26th, the Italian automaker will launch the California T, which will be priced at Rs 3.3 crore (ex-showroom, Mumbai). This will make it the cheapest Ferrari one can own. California T is a convertible GT car and comes from an exclusive line of California models from the 1950s and the 60s. This particular model was first conceived for American buyers and the decision of a convertible top was influenced by the hospitable open-top cruising weather conditions of California, hence the name.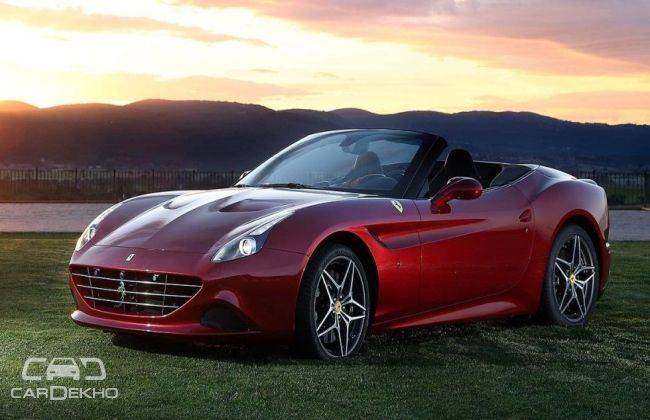 The car was also famous for its clientele, which included Hollywood star Steve Mcqueen and had little quirks like incorporating doors of different sizes. Every single car was one of a kind, as every car was hand-built from ground up. The new California comes with a 552bhp 3.9-litre bi-turbo V8 engine with a variable boost management system. This system delivers varying torque levels in different gears and the torque is increased for higher gears. Thanks to its technology, the driver constantly experiences an increasing acceleration and a great portion of turbo lag is also eliminated.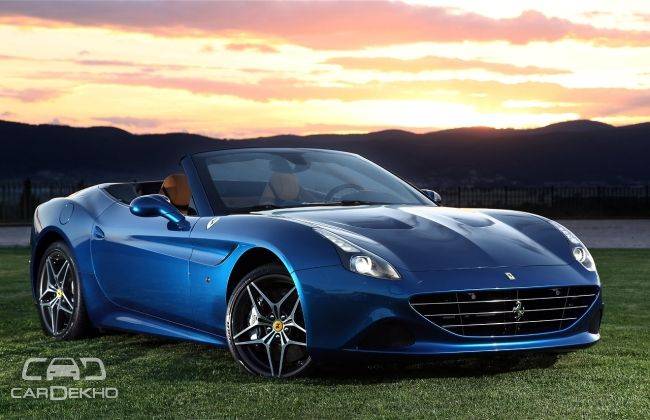 A Ferrari dealership in Mumbai and another one in Delhi, are currently being set up, while bookings for the cars are open in both the dealerships. If you are one of those rare few, who wants to get his hands on one of these beauties, then we're afraid to tell you that according to some reports, the limited number of units, which were available for this year are rumored to be already sold out but do not fret, as the dealerships are accepting bookings for next year i.e. 2016.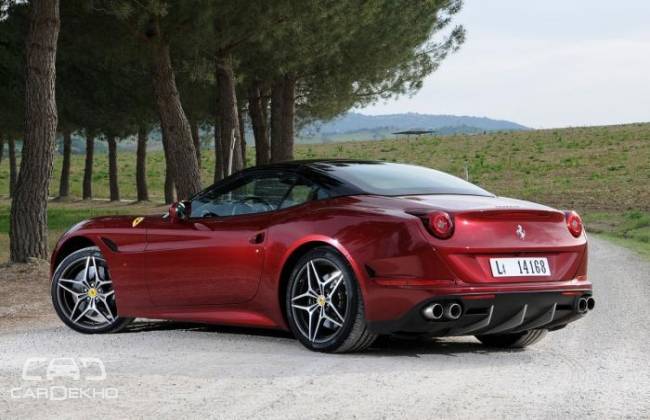 Ferrari will also retail its other cars, including the LaFerrari hypercar and other models, alongside the California T. The most expensive car in the Ferrari line-up is the F-12 Berlinetta, which costs around Rs 4.72 crores and these price estimates are subjected to change with incorporation of accessories and options choices.
The differences between Ferrari and its distributor, Shreyans Group brought an end to the company's previous stretch in India.
Ferrari India prices (ex-showroom, Mumbai):
Ferrari California T: Rs 3.30 crore
Ferrari 488 GTB: Rs 3.84 crore
Ferrari 458 Spider: Rs 4.07 crore
Ferrari 458 Speciale: Rs 4.25 crore
Ferrari FF: Rs 4.57 crore
Ferrari F-12 Berlinetta: Rs 4.72 crore