Jock Clear, who is worked as a race engineer with Mercedes F1 team and helped Lewis Hamilton rise to victory in this year's Formula One world championship, has been recruited by the Ferrari race team. Ferrari looks determined to bring the brand's racing supremacy back in its pocket. Just recently they hired a new team principal, Mauricio Arrivabene, who is the third principal in 2014, and soon Ferrari's tyre expert, Hirohide Hamashima, will be exiting the company. And now they have hired Jock Clear, who happened to be Lewis Hamilton's senior performance engineer.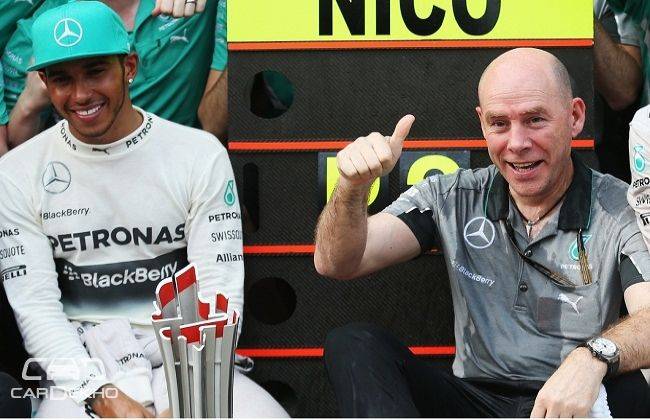 The 51 year old will be joining the prancing horse soon after he serves his legal notice period at Mercedes. He worked as one of the three chassis experts aligned to Hamilton's car. He served as a primary contact to Lewis assisting in data analysis. According to a report from 'The Guardian', Arrivabene told a news conference at the team's Fiorano test track on Monday that Jock Clear would be taking the departed Pat Fry's job as head of engineering with his arrival date still being negotiated with Mercedes for the Briton's services. "We respect agreements and regulations," he said.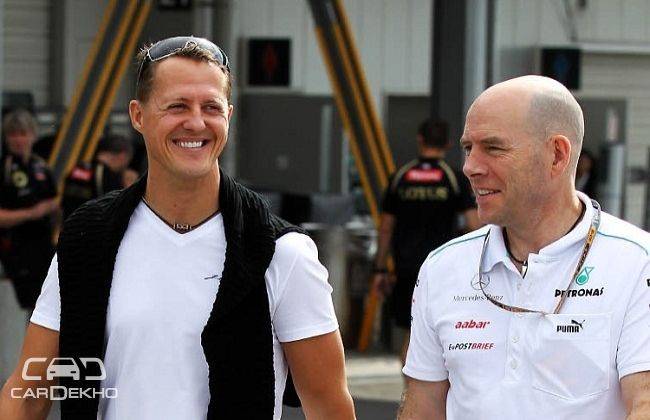 Ferrari has had a bad year at Formula One with no race wins in 2014, while Mercedes has been reaping benefits by winning 16 out of 19 grand prix and two titles. Ferrari has never had a maiden year since 1993 which must have intrigued some major high levels meetings at Ferrari's corporate office. Ferrari seems to be shifting its focus from selling road cars and expensive accessories back to what the brand represents, racing.
Source : CarDekho