Following its initial public offering, Ferrari has now officially parted ways from its parent company Fiat Chrysler Automobiles(FCA). As part of the spin-off, FCA's shareholders received one Ferrari share for every 10 Fiat Chrysler shares they owned.
In addition, special voting shares are being distributed in the same proportions to certain shareholders as well. The shares that are being distributed, account for 80 percent of the brand's ownership, while 10 percent were floated as part of the firm's IPO and the remaining 10 percent is held by Enzo's son Piero Ferrari, who serves as Vice Chairman of the company.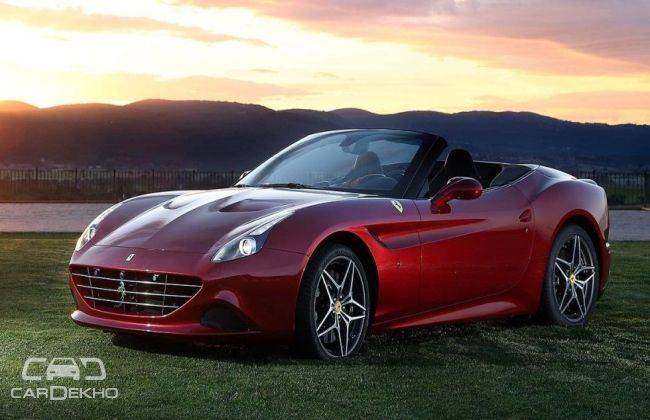 "From the moment we announced the split from FCA, a journey came to an end," said FCA's Chief Executive Sergio Marchionne. "But the truth is that today another big chapter is beginning. This listing marks Ferrari's independence, which is essential in maintaining its development and potential," he added, promising customers 'ever-more exclusive models.'
FCA's biggest shareholder, the Agnelli family-controlled Exor, has received the most number of shares in Ferrari, so the controlling authority of Ferrari remains pretty much unchanged, despite the spinoff. Agnelli family that's currently headed by Chairman John Elkann holds the largest stake in FCA, therefore, it is expected it to continue controlling the largest portion of Ferrari shares as well.
Ferrari had accounted for more than 10 percent of FCA's total profit. With the brand now out of the group, FCA's shares opened almost a third lower than the most recent closing price on Monday. Ferrari's share price was also slightly lower.
Recommended Link:
Ferraris IPO: The Prancing Horse is Out for Sale
Source : CarDekho