The LaFerrari has been bestowed with the best of Ferrari's hybrid technology. It is one of the most exclusive vehicles on the planet and has been made for only 499 clients. All the more, Ferrari has come up with a roofless version of its hypercar. The images have surfaced online, from what is being said to be a private event. This further confirms the news of the arrival of a drophead LaFerrari.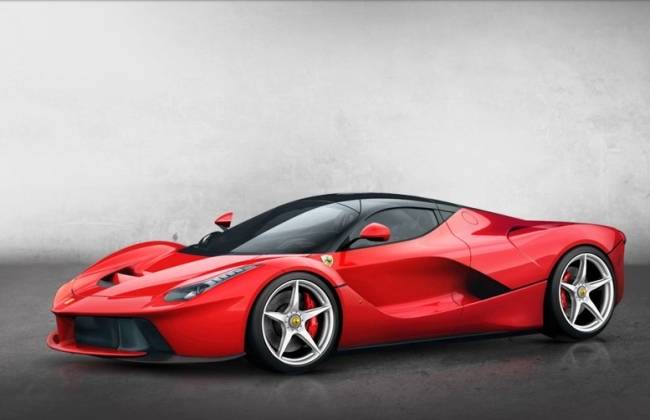 This car can be showcased on the eve of Ferrari celebrating 70 years of its presence in the automotive world. The LaFerrari Spider, if not the anniversary car, might be showcased sometime around June 2016. Rumours also claim that this yet-to-be-unveiled hypercar has already found homes, and the customers who own the Ferrari FXX K were given a priority to buy one.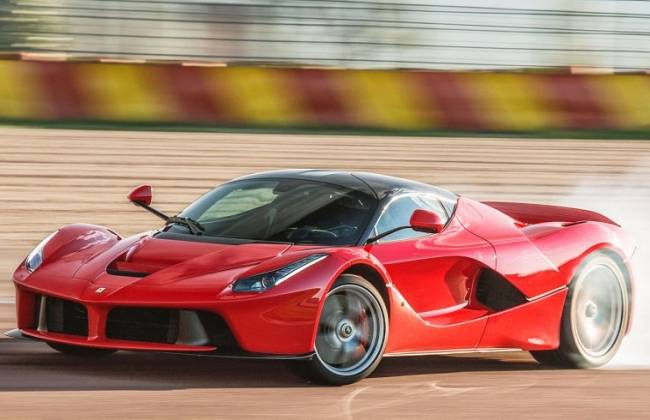 This oddly named car, the 'Ferrari LaFerrari', which roughly translates into Ferrari the Ferrari, packs 789 horsepower from a 6.3-litre V12 engine. This engine works alongside a 120 kilowatt electric motor, which adds up the total power to 949hp and 899Nm of torque. This combined power can propel the car from 0–200kmph in under seven seconds, and has a whooping top speed of over 350kmph.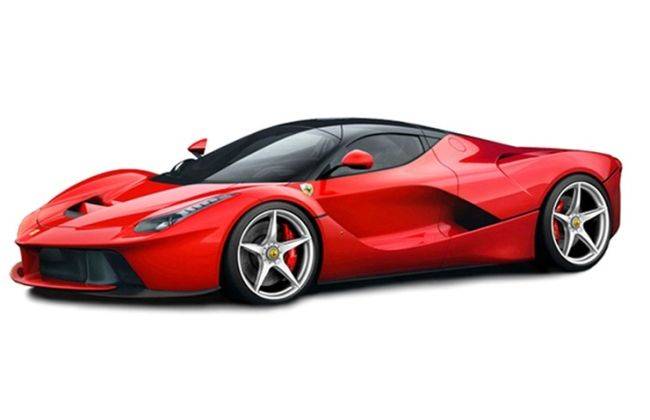 Ferraries, by virtue of their sheer sophistication are special. And when they decide to walk the extra mile and formulate an exclusive product, it really sweeps away the auto industry. Currently, the LaFerrari faces competition from two arch rivals: the Porsche 918 and the McLaren P1. All the three are hybrid hypercars, but are different in every aspect. We will have to wait for Ferrari to reveal the true capabilities of the LaFerrari, but we can claim without a morsel of doubt that it will be impressive.
Also Read: Ferrari 488 GTB Launched at Rs. 3.88 crore
Image: Sam Moores Photography
Source : CarDekho