Last weekend, an era of Volkswagen group ended dramatically when its storied patriarch and Chairman- Ferdinand Piech resigned unexpectedly after losing a power battle to oust Chief Executive Martin Winterkorn. Also, his wife Ursula Piech, a former kindergarten teacher who was controversially appointed to the board three years ago, stepped down from her post.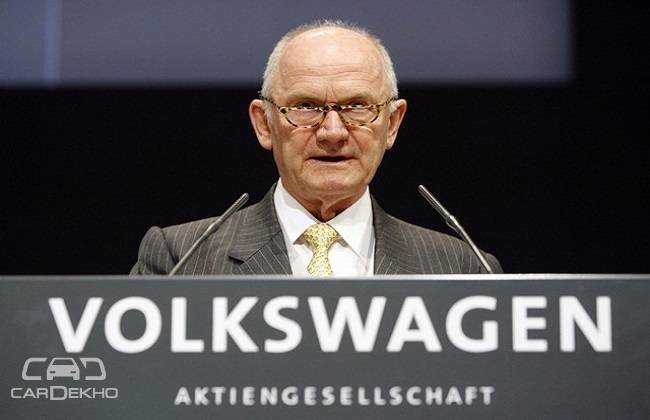 The 78-year-old grandson of founder Ferdinand Porsche, dominated Volkswagen for decades and transformed it from near bankruptcy into a juggernaut comprising numerous brands and vying with the likes of Toyota and General Motors Company.
Piech's resignation marks the climax of a feud that Piech triggered almost two weeks back, when he publicly challenged the authority of CEO Martin Winterkorn and dismissing him as a potential successor as chairman. His attack on Winterkorn came without any substantial explanation, and the spat continued even after other board members backed Winterkorn, who has led the group from quite a while now. This increasing isolation for Piech eventually resulted into his exit.
In the meantime, VW's senior trade unionist- Berthold Huber will fill the role of Chairman. Under his stewardship, representatives of shareholders and employees will in close cooperation determine the candidates for a new Chairman, with the final outcome to be decided by the supervisory board.
Despite his exit, Piech will still remain a board member at Porsche SE and so far there is no indication of him selling his stocks in the company either.
Source :