The Fast and The Furious franchise has always managed to create a stir in the world of car tuning/modifying. After the high-flying (quite literally) action sequence from the last movie, the crew is back and this time in Iceland (on ice!). As expected, Fast 8 will get some amazing rides which are more than capable of handling icy surfaces. Five of these cars have officially been announced and they are exciting to look at.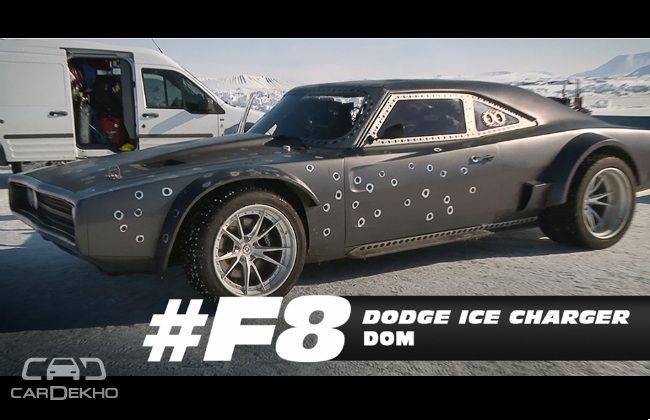 Dom or Vin Diesel is sticking with his love for muscle. In the last movie, his 1970 Dodge Charger was reinforced to tackle a freefall from a plane and then a mountain. This time around, his 1970 Dodge Charger has been given a much wider stance, huge wheel arches, wide tyers and some bullet holes to tackle the icy situation.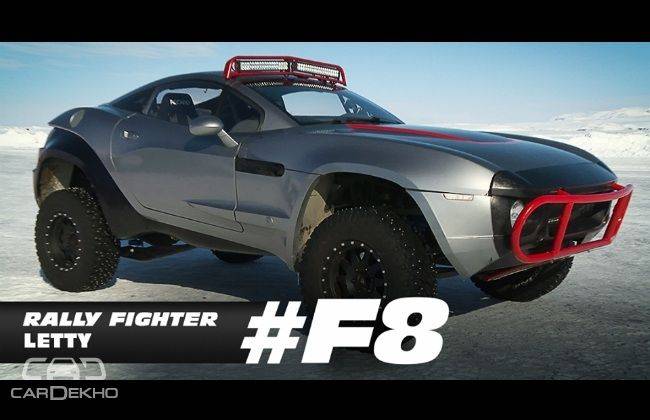 Letty or Michelle Rodriguez is also fond of muscle cars. In the last movie, she was seen driving a green 2011 Dodge Challenger R/T with metallic bars all around. This time, she will be driving a Local Motors Rally Fighter. This car screams muscle. The coupe-like body is mounted on a high-rise chassis with massive suspension and high ground clearance. Highlighted by a bush bar and roof mounted LED lights, this car will surely get her out of any cold situation.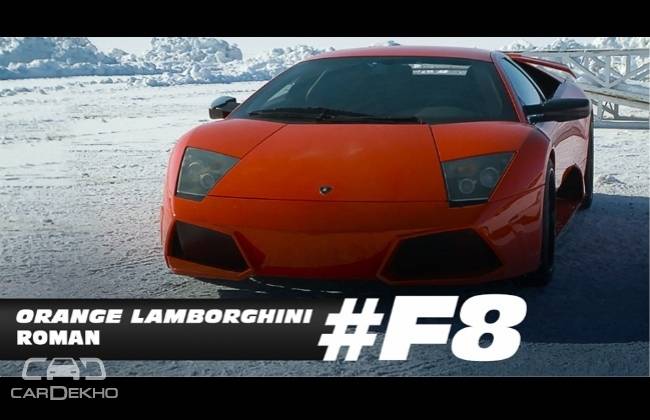 Roman or Tyrese Gibson likes to 'shine' or stand out in a crowd. The orange Lamborghini Murcielago will easily make him the most unique character on ice. Tej or Chris 'Ludacris' Bridges has been given a ripped-up Ripsaw which suits his role of the crew's backbone. Finally, Hobbs or Dwayne 'The Rock' Johnson will ride an 'Ice Ram' which for all intent and purposes is a tank.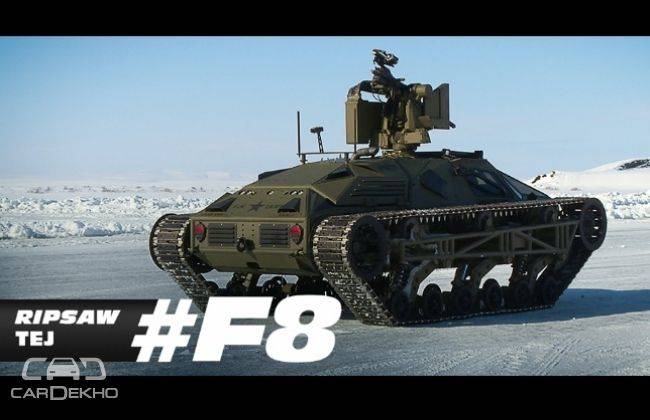 These cars have definitely increased our excitement. Fast 8 is due for a release on April 14, 2017. Do tell us what you think of these mean machines in the comments section below.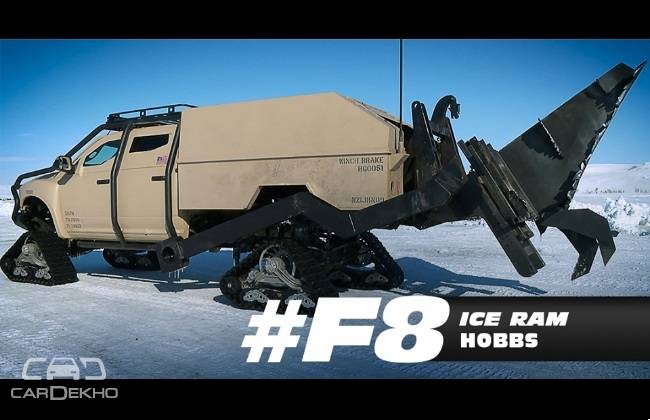 Also Read: Camaro Vs Mustang: Pony War Returns In Transformers 5!
Source : CarDekho