While conventional chauffeur-driven services continue to dominate the car hire space in India, self-drive service, a relatively newer mobility solution has picked up pace over the past few years. Myles from Carzonrent is a leading player in the segment and has witnessed a staggering '1100 percent' growth during the last year. Myles currently operates in 21 cities with a diverse fleet of around 1000 cars ranging from Tata Nano to Mercedes-Benz and BMWs.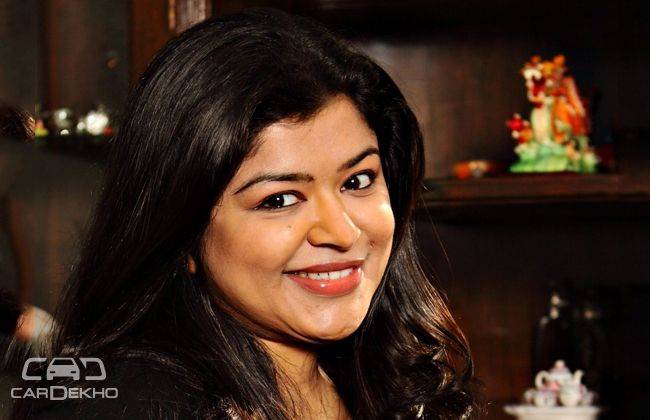 Myles chief, Sakshi Vij, sees way more potential in this concept and expects the market to multiply rapidly in the coming few years. "Myles will be present in 50+ cities by mid-2016 and the number of cars will touch the 5000 mark during the same time," she stated while sharing ambitious plans for Myles.
Another interesting fact that came out of interaction was the 'replacement-to-the-ownership' concept. Sakshi pointed out that self-drive services are not competing with conventional car rentals, but it is more like an alternate to ownership experience. "People use their cars for not more than 150 to 200 days a year but end up paying for the rest of days too. So, we as Myles are offering a similar ownership experience with 40 percent less expenditure."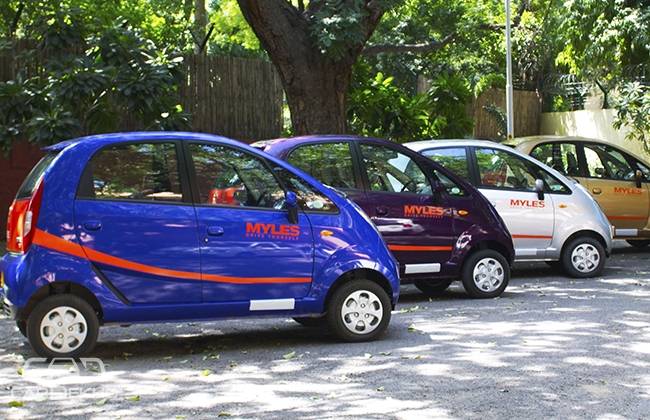 Myles might enjoy a mere 10 percent share in the total Carzonrent business currently, but considering the growth of this self-drive segment in the recent past, its share is definitely expected to proliferate. Five years down the line, Sakshi aims Myles to have '50,000 cars spread across 100 cities and a community of 5 million people.