Fiat India isn't just setting up new dealerships, but it is also getting ready for several more launches. The company had recently unveiled the Grande Punto Sport, and now we will soon see the Abarth Punto and the Jeep Cherokee and Wrangler by the end of this year. These make it three for this year.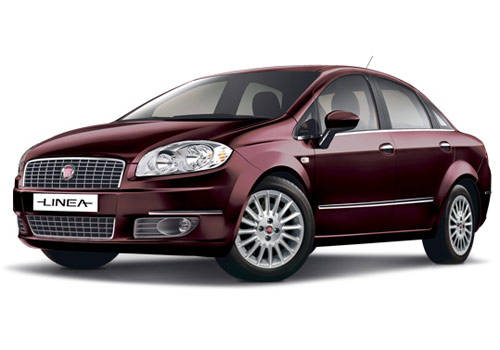 The currently sold Linea will get a facelift in the coming six months. There will be the Linea Classic also available in the market that will be lighter in weight and with lesser features than the existing Linea. The Linea Classic will have the same 1.3-litre multijet diesel engine, but the power could be reduced to 75bhp. This will compete in the C segment. In the second half of 2014, the Linea will be available only with a 1.4-litre T-Jet engine and 1.6-litre multijet. To further diversify its portfolio, Fiat will introduce the Punto Adventure, that will be something similar to the VW Cross Polo. CarDekho was the first to report on this, and we get you more insights of the Fiat's future plans.
The Italian manufacturer is also planning compact SUVs in the B and C segments. The B segment will have the Fiat badge, while the C segment will get the Jeep branding. This makes seven models for the company, which doesn't include the facelift of the Linea. The B and C segment SUVs will be powered by 1.4-litre T-Jet and 1.6-litre multijet engines. The company will be selling Fiat, Abarth and Jeep brands under one roof. This will take their current portfolio to nine products by the end of 2016.
Source : CarDekho - Fiat Linea - EXCLUSIVE: Fiat India to introduce seven new models