Escorts Ltd announced that it will start the Voluntary Retirement Scheme (VRS) as part of its organisational restructuring under which 350 employees have exited the company. According to the company, this exercise will cost Rs 30 crore and will have a payback of two years. The impact of this new scheme will be shown in the company's Q2 results and the whole process will be closed within 30 days.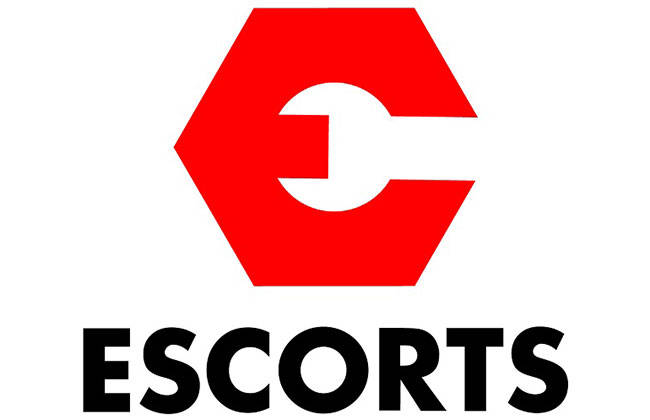 "Our VRS offer was part of an overall group wide strategic initiative to make Escorts leaner and smarter organization. Through this, we have sought to become even more focused on productivity and improve our organizational efficiencies,"said Mr. Ishan Mehta, Executive Vice President, HR & ER.
Escorts Auto Products is among the leading manufacturers of auto suspension products, including tractors, cranes, loaders, shock absorbers, struts, crop solutions, steering components, brakes for railways, couplers. The company's headquarter is in Faridabad, Haryana and has operations expanded in more than 40 countries.
Mr. Dipankar Ghosh, CEO – Escorts Auto Products added, "We at Escorts have embarked on ambitious programs that focuses on 'lean' management and consolidation of manufacturing facilities to create more profitable production methods. Simultaneously, we are also engaged with chosen prospective partners for technology infusion to tap into the larger opportunities available within the auto sector. I am sure, these initiatives will enable EAP to target higher market share by offering its high end products to domestic as well as international markets."
Source : CarDekho