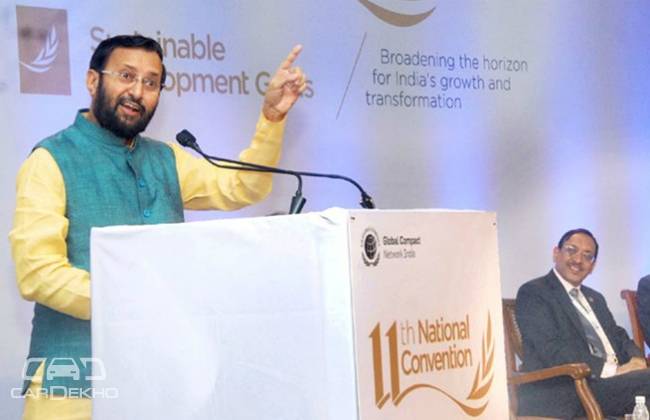 The Diesel ban that exists in the NCR region on cars with engine capacity of 2.0-litre and above has been widely criticised. Not only by the auto giants such as Jaguar, Mercedes and Toyota, but also by the Indian ministers. Joining the likes of Union Road Transport Minister Nitin Gadkari, the Environment Minister Prakash Javadekar also expressed his discomfort against the ban by saying that "this is not the right way". While speaking at the inauguration of a new plant by Force Motors, Javadekar said the Government is working hard to curb pollution, but the ban has resulted in competent vehicles with latest technologies being off the road while old, polluting vehicles are still running.
Javadekar further said, "I am very sure that courts will also appreciate that there has to be a certainty of policy and execution. Policy and execution are the job of the executive, legality of any decision is the job of the judiciary. Legislature's job is to legislate and these are the few organs, which are created by the constitution, which must work independently. We must sustain each other and we must work independently that is the real need of the hour. When all will move in one direction, we will achieve goals more than what we have planned to achieve."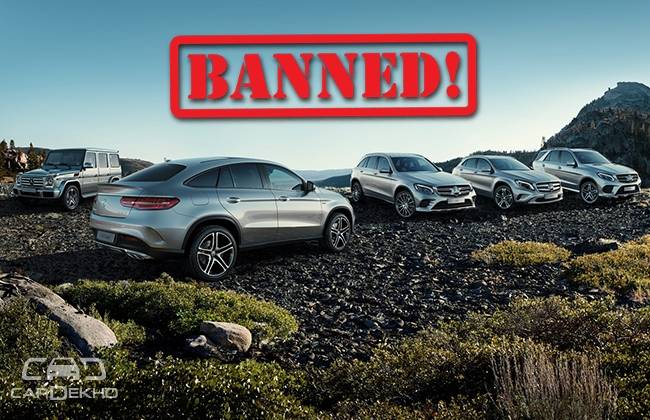 The Environment Minister did mention the Supreme Court and the NGT while expressing his concern over the ban. He said, "I think that this is not the right way, it's unfortunate. Court also needs to appreciate that because you are banning the latest vehicles and old vehicles are plying on the roads that are more polluting". Judiciary now should also appreciate that the government has taken steps...(like) migration to Euro VI to fight pollution. In the environment ministry we have made emission norms more stringent practically for all industries and that's the right direction in controlling pollution. So we are taking decisions we are making all efforts."
We hope that these voices reach the Supreme Court and this ban is lifted soon. Do tell us what you think of this diesel ban in the comments section below.
Also Read: Delhi Diesel Ban: 5,000 Jobs Affected​
Source : CarDekho