The brawny Endeavour is now showcased on Ford's official website. This indicates that the launch of this SUV could take place sooner before expected as was the case with Figo Aspire that was first featured two months back on the portal and is launching tomorrow.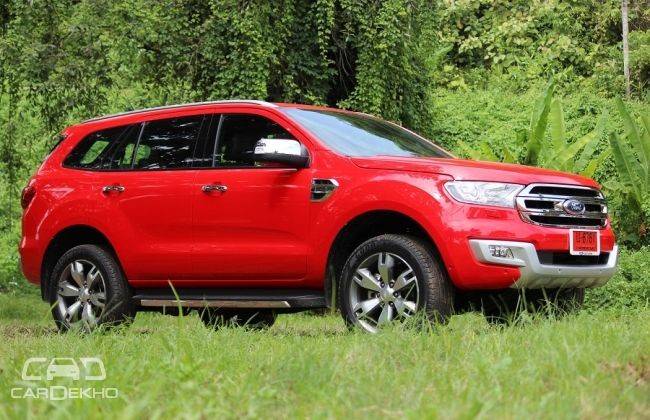 Though the newly launched page only highlights the major features of the car but there are some more changes in the car that we drove a few days back in Thailand. Like the Everest badging has been removed for the time being from dashboard and places. It is also expected to get Endeavour lettering in here apart from the ones on the tailgate. Other than this, the car remains same as the Thai spec variant.
Also See: 2015 Ford Endeavour Image Gallery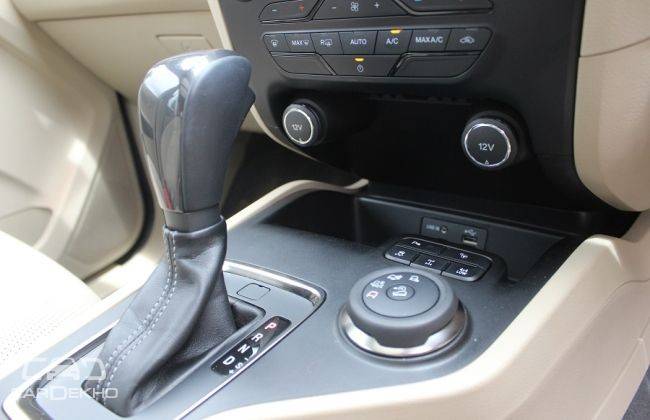 Speaking of the new car, it is ages ahead of the previous Endeavour in looks as well as interiors and engine. The SUV looks beefier with a stubby nose that flaunts a grown up EcoSport nose, the latest from this American manufacturer. A better looking front and rear bumper with similar setup and integrated foglamps upfront and reflectors at the back can be seen. The sides are bestowed with 20-inch diamond cut wheels that find home in massive arches accentuated by fender flares, chrome bezel embossed with the respective engine.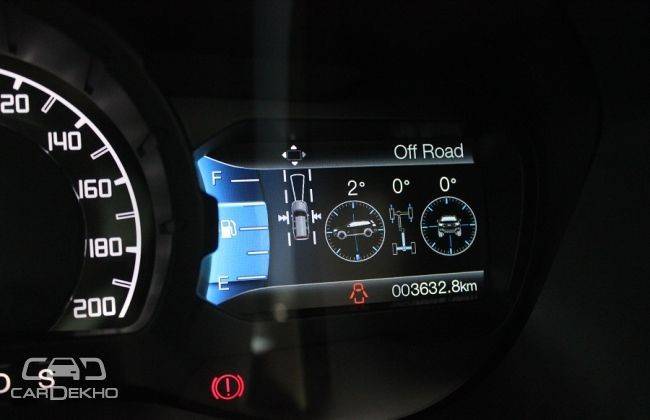 Powering the all new Endeavour will be two engine options, a one-off in-line 5 cylinder TDCi diesel with 470Nm of torque and another one that is 2.2 litre TDCi. The first one will be offered with automatic and manual transmission options, while the second motor will be offered with manual alone.
Source : Endeavour Now Featured on Ford India Website!