Musk Tweeted —'Working on Top Secret Tesla Masterplan, Part 2. Hoping to publish later this week'. All of this is important for us since the automaker is officially entering India in a couple of years!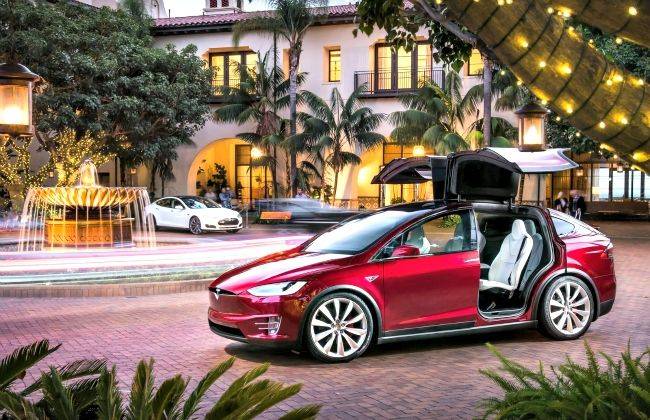 Elon Musk's tweets are mostly sensational. Musk tweeted yesterday that he is working on 'Top Secret Tesla Master Plan, Part 2', which will be blogged later this week on Tesla Motors' Blog! In May, Musk revealed via a tweet that their latest offering, the Model 3, will have its own 'Ludicrous' mode. For the uninitiated, Elon Musk is the co-founder and CEO of Tesla Motors. The American company which is giving sleepless nights to almost every other manufacturer in the world which aspires to strengthen its all-electric portfolio and compete with Tesla in any sort of way.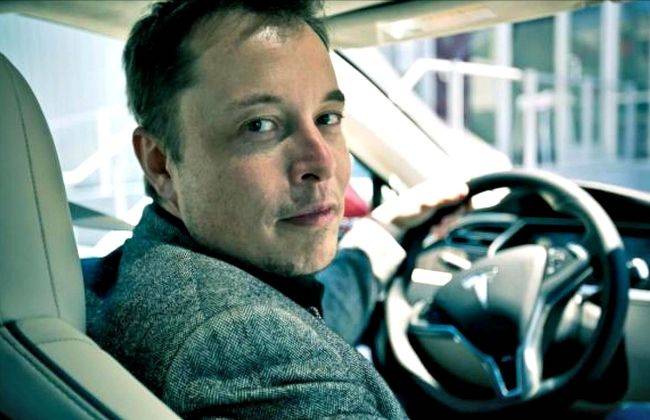 Part one — The Secret Tesla Motors Master Plan (just between you and me) — was published almost a decade back on August 2, 2006. And it had all that we have seen so far from Tesla. From the Roadster to the Model S to the very latest India-bound Tesla Model 3, the first Tesla to be officially retailed in India.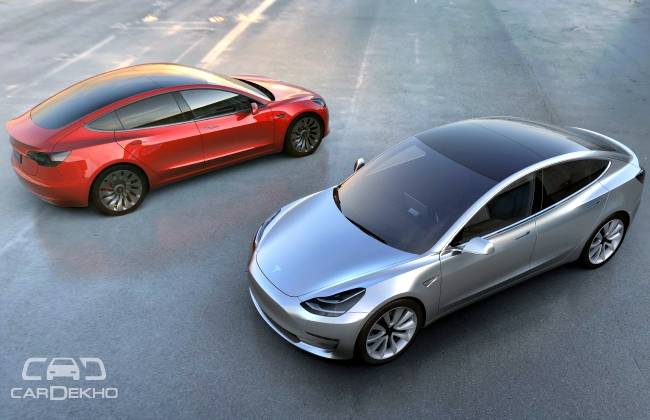 Musk has clearly mentioned in part one that 'almost any new technology initially has high unit cost before it can be optimised and this is no less true for electric cars'. He announced that the second product from Tesla will cost roughly half as much as their first, the Tesla Roadster. Indeed, the Model S was launched in 2012 at nearly half the asking price of the Roadster. While being true to what was written in part one, Tesla shook the world with its new entry-level offering, the Model 3, with an asking price of $35,000. Overnight, the Model 3's pre-order list rocketed past 1,15,000 orders.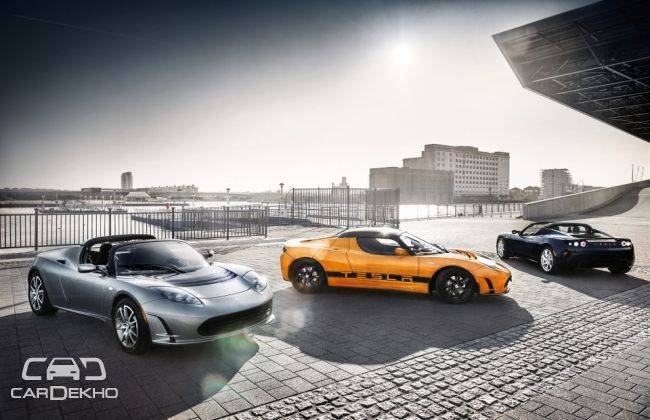 So, whatever now happens with Tesla is important to us since the company is officially entering India in a couple of years. Like the rest of the world, even we don't know what Elon Musk is hiding in his 'Top Secret' master plan — possibly future models, news about the new Gigafactory, and more. But surely it will be enticing enough, considering the past, isn't it? Stay tuned!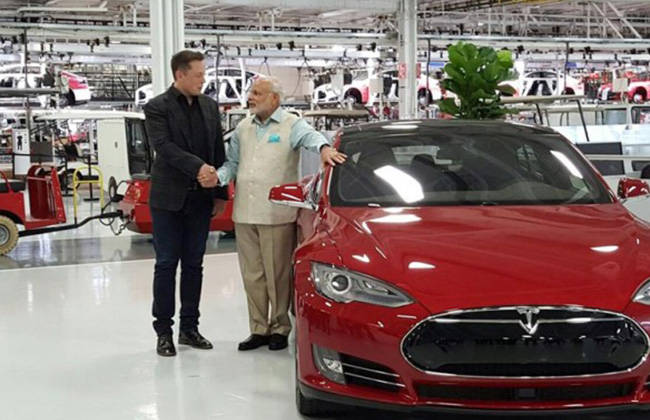 Recommended: Tesla Car Crash: Are Self-Driving Cars Really the Future?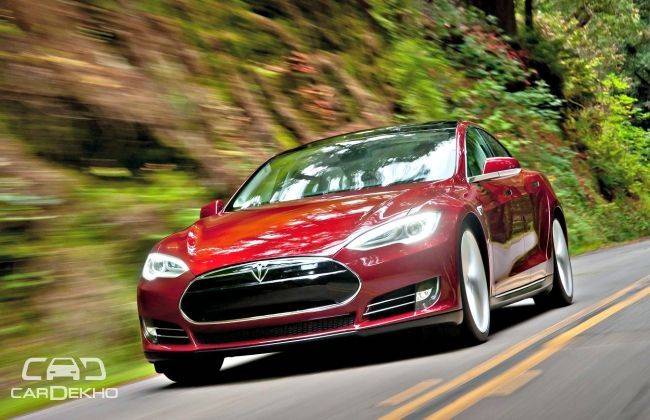 Source : CarDekho