Elio Motors, founded by American automobile enthusiast Paul Elio, has claimed that work on its fifth generation prototype vehicle has begun that will be able to achieve an astonishing high fuel efficiency figure of 35.7kmpl. The other genius of the project is that the car will be priced nearly $6,800 (about INR 4.34 lakh excluding customs and duties). The car, called simply the P5, has a 900cc 3-cylinder engine with a manual transmission.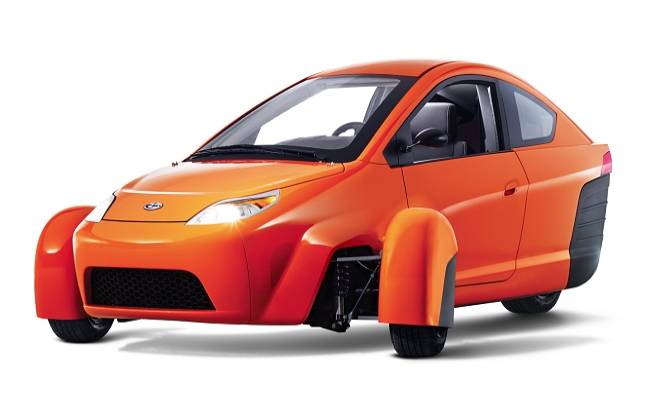 The company boasts the target launch date to be somewhere mid 2016 for its American launch. "The P5 build is another important step in our march toward production and is the culmination of several important strategic initiatives we have completed or launched in the past several months," states Paul Elio, Founder and CEO, Elio Motors. "The completion of our engine prototype, our offering to accredited investors and our recent supplier summit are all excellent examples of the progress we continue to make every day."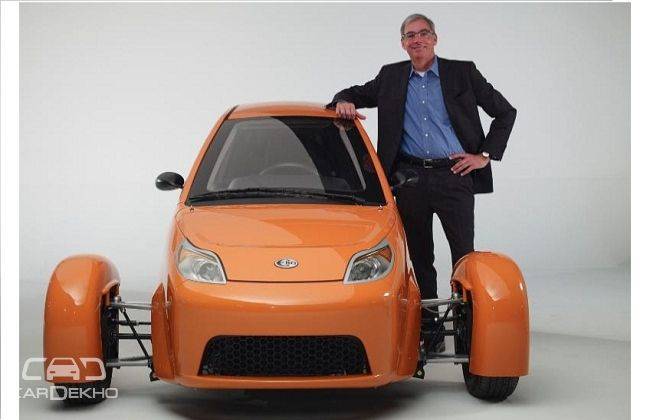 Newer P5 gets more than just styling tweaks, for enhanced aerodynamics, against its previous iterations. Two major additions include the engine and the transmission setup. The three-wheeled Elio vehicle needs a very careful selected setup for enough power and efficiency. Elio Motors happens to be the first start-up automobile brand in the Unites States in the past 60 years to create its own internal combustion engine. The transmission chosen for the P5 is a Multi-mode Manual Transmission from Aisin.
Source : Elio Motors developing 35.7kmpl car