The country's establishment apparently seems to be enjoying its newfangled romance with electric vehicles. After the road transport ministry recently pushed for electric vehicles to be a part of government fleets, the powers that be have now notified new and clearer rules for retrofitment of hybrid systems/electric kits for older vehicles in India.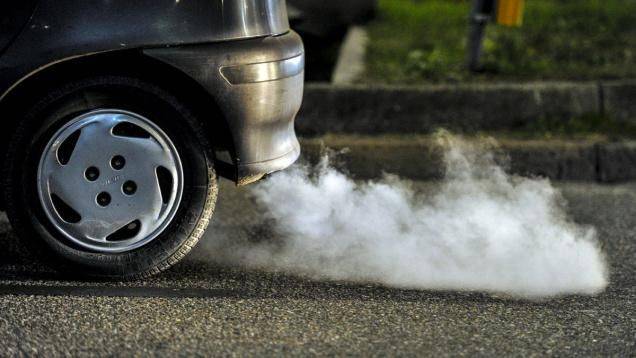 "The Retrofitment of hybrid electric system kit to vehicles having Gross Vehicle Weight not exceeding 3,500 kg shall be permitted if it conforms to Bharat Stage-II or subsequent emission norms, if it was not retrofitted earlier," the Ministry of Road Transport and Highways said in the notification.
The rules – Central Motor Vehicles (Seventh Amendment) Rules, 2016 — were notified following amendment in the Central Motor Vehicles Rules, 1989.
The new notification also strictly holds that the installation of type-approved hybrid electric system kits will only be carried out by installers that are authorised by either the manufacturer or the supplier.
It also stipulated that the kit manufacturer or supplier shall obtain the type-approval certificate from a specified test agency and such a certificate will be valid for three years from the date of issue.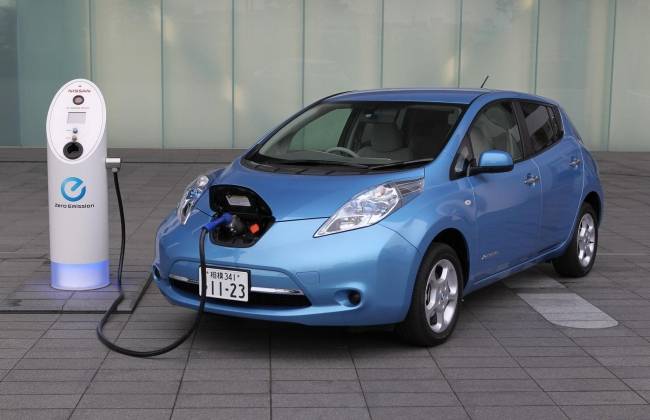 The pretexts for the retrofitment of any vehicle are that it should be manufactured on or after January 1, 1990 and should not hold permits "for carrying dangerous or hazardous goods, as defined in CMV Rules, 1989."
Electric vehicles have been the talk of the town of late, with the huge crackdown against pollution in the NCR and the American alternate mobility solution provider Tesla now being invited to set shop by the Indian government.
These vehicles might still be at a nascent state in the Indian automobile ecosystem, but with government initiatives like FAME (Faster Adoption and Manufacturing of Hybrid and Electric Vehicles), they could have a long way to go in India. Or not? Let us know in the comments section below.
Source : CarDekho