The recent Union Budget didn't have any major announcements for the auto industry except for electric and hybrid vehicle manufacturers for whom the excise duty has been waived. The government has also allotted Rs 75 crore for EV and hybrid vehicle manufacturers to given an impetus to this industry. However the Society of Manufacturers of Electric Vehicles (SMEV) wants more in terms of exemption on VAT and road tax at least for a few years.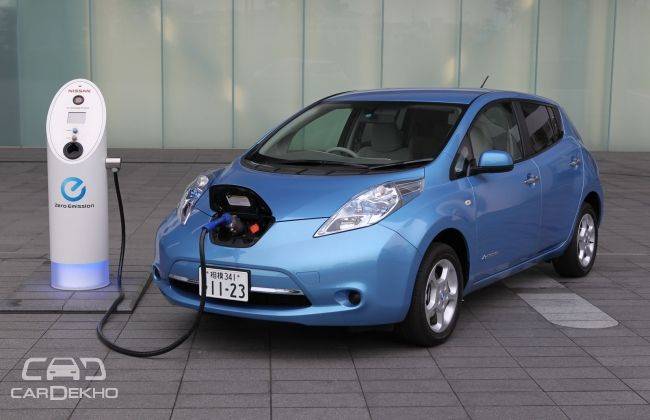 Since the centre has shown its support for electric vehicles they're hoping the elimination of VAT and road tax for a few years will help electric vehicle manufacturers align with the National Electric Mobility Mission Plan (NEMMP) which is currently difficult for them given the high VAT tax of 14% and road tax of 4 to 6 percent implemented by some states such as Maharashtra, Punjab, Haryana and Uttar Pradesh.
Besides the exemption on excise duty, the concessional duty of six percent on goods used for the manufacture of electric vehicles has also been extended for another yet which will further give a boost to the electric vehicle industry in the country which until now struggled in spite of heavy investments due to lack of government support. With alignment with the NEMMP the biggest benefactors will be electric two wheeler and small car manufacturers.
The NEMMP has an ambitious target of having 5 million electric and hybrid vehicles running on the road by 2020. It not only aims to support the electric vehicle industry in the country, but also aims at creating a positive impact by promoting zero pollution vehicles and reducing the dependence on fossil fuels.
Source : CarDekho